Samsung TVs Recording Conversations
Samsung TVs Are Recording You, and It's Supercreepy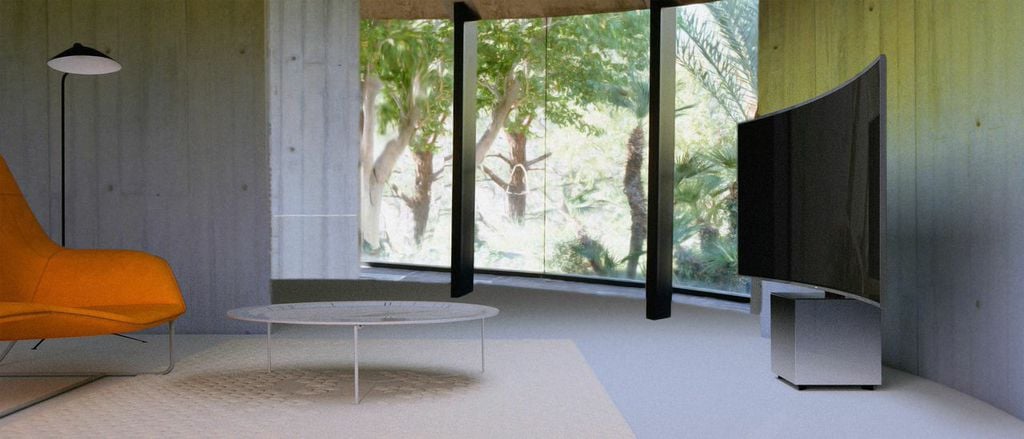 What.the.heck? Samsung TVs' voice recognition may be recording your private conversations and passing them onto third parties, according to a discovery in the company's fine print by the Daily Beast.
Here's the wording: "Please be aware that if your spoken words include personal or other sensitive information, that information will be among the data captured and transmitted to a third party through your use of Voice Recognition."
After outrage hit the Internet over the policy, Samsung issued this statement to the Daily Beast: "In all of our Smart TVs we employ industry-standard security safeguards and practices, including data encryption, to secure consumers' personal information and prevent unauthorized collection or use," it said. "Voice recognition, which allows the user to control the TV using voice commands, is a Samsung Smart TV feature, which can be activated or deactivated by the user. The TV owner can also disconnect the TV from the Wi-Fi network."
Say hello to Big Brother in your living room, ladies and gentlemen.