Scientists Discover Memory Removal
Would You Erase Traumatic Memories?
Science is something that never ceases to amaze me, and now a study that has been ripped straight out of a Hollywood movie says that scientists have successfully erased traumatic memories in mice.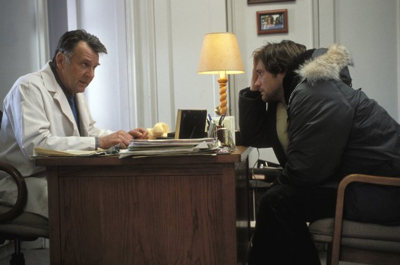 The study says that a certain part of your brain, called the amygdala, is most active when forming memories. Scientists discovered one specific protein in the amygdala's nerve cells that help connect and form those memories, so in theory (and shown to be successful in mice), if you remove the protein from the brain, you'll no longer remember traumatic or emotional events. Although this study also says that the method would be limited to events that happen within 48 hours, the fact remains — you may soon be able to remove your memories.
My first gut reaction is to say "No way, I'd never have my memories erased, good or bad," but I've also never experienced an extremely traumatic situation before. I suppose those who have suffered due to stressful situations like rape, abuse, or accidents would welcome something like this, but tell me — would you willingly erase your memories?