Although I'm mostly a girl of function over flair, sometimes, you just want a little bit of sparkle. Agree? Tell me what you think of these shiny, sparkly, and luxurious gadget cases and accessories!
Mervis Diamond iPad Case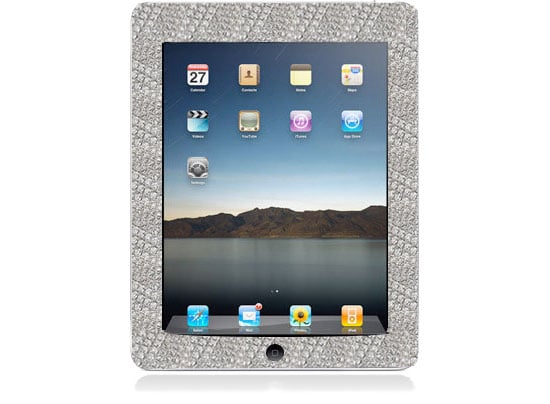 This diamond-encrusted iPad case [1] costs a whopping $20,000. Perfect for those who have a little spare change to spend frivolously.
Diane Von Furstenberg Kindle Case ($85)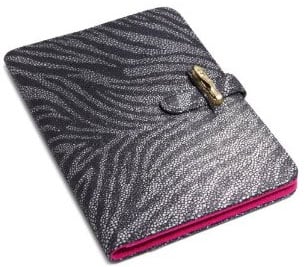 This designer DVF Kindle Case [2] is perfect for the chic geek.
Saks Fifth Ave. iPad Case ($135)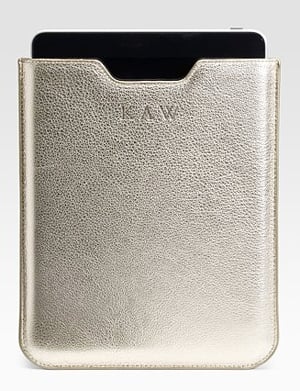 I love the subdued sheen on this luxurious iPad case [3]. What about you?
Nordstrom Crackle iPhone Cases ($20)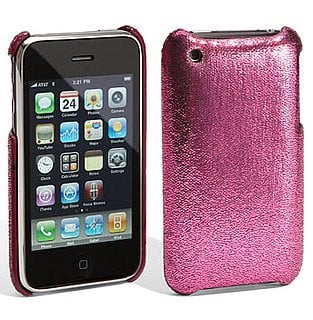 These iPhone 3G and 3GS cases from Nordstrom [4] have a high-class look with a totally affordable price tag.
Lodis Daisy Sequin iPad Sleeve ($88)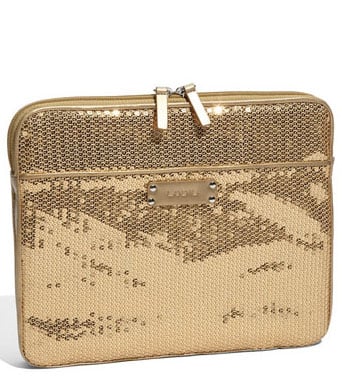 If you really want to make a statement, this iPad case is the way to go [5].