Sex Apps in App Store
Does Technology Make You a Better Lover?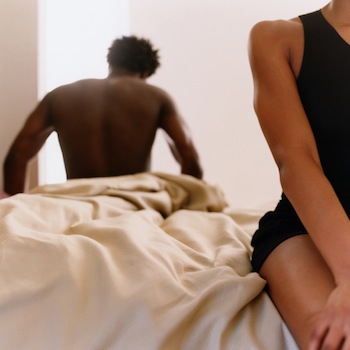 Technology is improving our lives in many ways, but does that also include our sex lives? The thrice updated Dr. SexyTime App (which is now available on both the iOS and Android platforms) previously promised to help coach you through famous movie sex scenes, but now is getting down to the science of sex. Providing sexual education through "homework assignments" and step-by-step instructions on how to perform in the bedroom (aka, The Choreographer), this app is said to take you from zero to hero in no time. Though, I'm not sure how well your partner would feel about your obsessive phone habits while you're getting busy. Studies have shown that technology is disrupting our relationships in other ways as well. Not only is social media cited for everything from infidelity to divorce, but trends indicate that Twitter users don't even bother finding a sexual partner and tend to satisfy themselves more often. On the other side of the coin, the Internet has widened our relationship reach and allows more people to find love online. What do you think — are our sex lives getting better or worse thanks to technology?