You've seen the movie, you've studied the gadgets, now's the time to find out if you were paying attention to the tech or distracted by all the sex and fashion in Sex and the City 2! Before you put your long Memorial Day weekend to bed and head back to the grind of the office tomorrow, take this fun quiz that tests your knowledge of all things tech from the fun flick.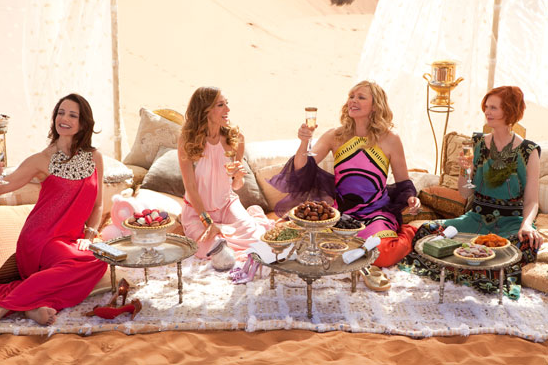 Sex and the City 2 Tech Quiz!
What kind of computer does Carrie use?