Sexting and Other Words Added to the Dictionary
Retweet, Sexting, Woot Added to Oxford Dictionary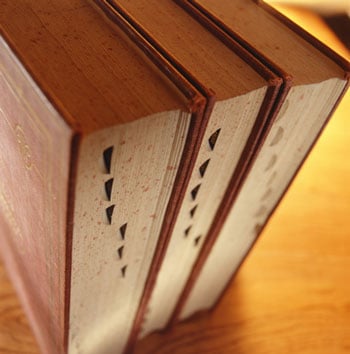 For its 100th-anniversary edition, the officials behind the Concise Oxford English Dictionary are taking a leap into the modern, pop culture lexicon with the addition of words inspired by a social media culture. Included among the 400 newly sanctioned English words are woot (!), retweet, sexting, noob, and cyberbullying.
According to the dictionary's editors, the words were selected based on the most popularly used phrases as seen in 2 billion words pulled from the Internet's most viewed websites.
Nontech words will also be added to this year's 240,000 dictionary entries. Stretch jeans get some added respect with the inclusion of jeggings to the official book while mankini is also given an air of legitimacy.