Sherlock Season 2 Premiere on May 6
Where to Find Sherlock's Benedict Cumberbatch Next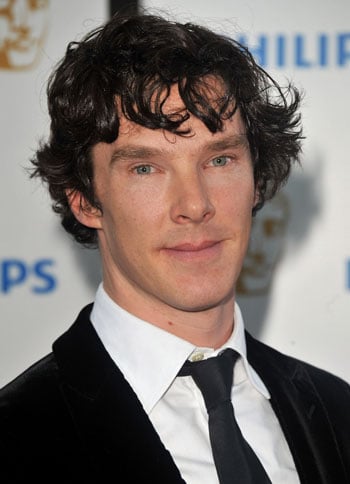 If you haven't caught up on the first season of Sherlock yet, then you'd better hurry: we have just three days before the season two premiere. Star Benedict Cumberbatch is one of our favorite famous geeks, and if you love him too, here's your comprehensive guide to where to find him next.
On TV: The second season of Sherlock begins this Sunday, May 6, on Masterpiece PBS.
On DVD: Better yet, you'll be able to purchase season two on DVD on May 22.
On the big screen: Cumberbatch will play the villain in J.J. Abrams's second take on Captain Kirk-era Star Trek, due in theaters in 2013.
Behind the scenes: Completing a geeky trifecta, Cumberbatch will also voice Smaug the dragon in Peter Jackson's The Hobbit, coming to theaters at the end of the year.
On GeekSugar: Yesterday, we sat down with Cumberbatch and Steven Moffat in NYC. Check back here next week for the full interview!
Are you a fan of Sherlock? Where are you most excited to see Cumberbatch next?