Should I Buy a Samsung Chromebook?
Chromebook Apps That'll Leave Your MacBook Air in the Dust
Welcome back, laptop! Despite reports that people use tablets more than laptops for everyday needs, this week, Samsung announced a new line of Chromebook computers that use Google's Chrome operating system and start at the bargain-basement price of $249.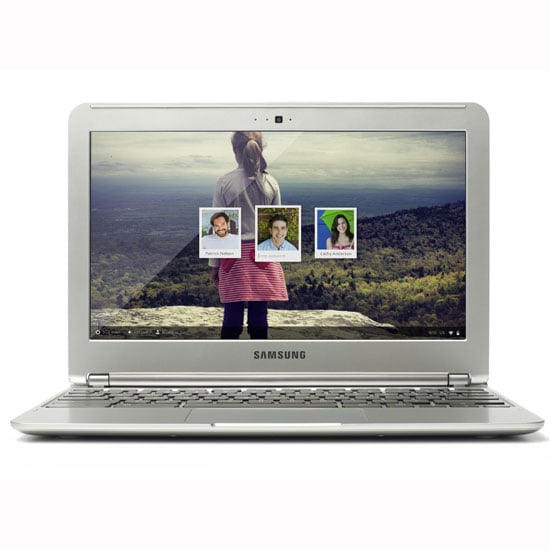 Pushing users toward the cloud, Chromebooks are light on hardware. Similar in size (11-inch HD display, under three pounds, and ultra thin) and appearance (silver exterior, black chiclet keyboard, and touchpad mouse) to the MacBook Air, the Chromebook, however, relies on Google cloud products like Gmail, Drive, Google+ Hangouts, etc., rather than the desktop-based storage and software of typical laptops.
But if you opt for the $329 Samsung Chromebook 3G and download these five key Chrome apps (remember, your Google account is already linked to Drive's word processing and spreadsheets), Chromebook will have you working like a pro and finding your pricier software-based laptop a distant memory.
Keep reading for more must-have Chromebook apps.
Would you make the switch from a traditional laptop to a cloud-based Chromebook?