Shutting Down Social Networks After Death
What Do You Do With Social Network Accounts After Death?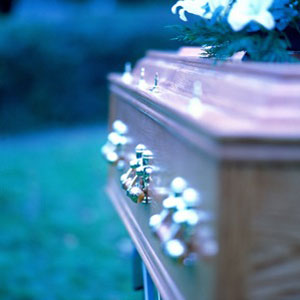 A new study shows that over 400,000 US Facebook users and 1.78 million international members will die in 2011. Of course, in comparison to Facebook's growing numbers, this is a small amount. But what happens to your social networks after death? Can you appoint someone to shut them down or transfer ownership to a living relative? The good news is you can create a social network will so the loved ones you leave behind know what to do with your online personality, but what about those of us who don't take that extra step before kicking the bucket?
Find out what happens to our social networks after death, and how to handle them after someone you love passes after the break.