Silicon Sisters Games for Women
Are You Into Female-Targeted Games?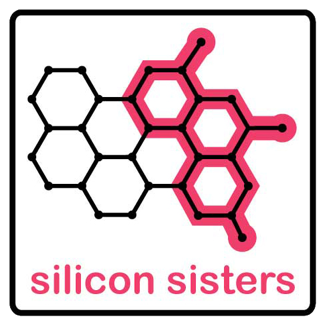 We've had the discussion about women getting pigeonholed and targeted for lame video games before. Why is it so hard for video game companies to understand that a woman just wants an awesome game to play, not just one that's got pink on the box? One of my favorite games this year (besides the obvious FaceBook games, of course)? Alan Wake, which I think is pretty gender-neutral, but one that boasts a killer storyline.
Out to break the mold for "women's games" is Silicon Sisters — a new video game company based in Canada that will be creating games specifically for women in mind, but one that will hopefully skip all the frilly filler. Their objective is to create titles that allow women to perform tasks that they are "naturally good at," like "shooting stationary rather than moving objects," and "finding hidden objects in cluttered spaces." I like the sound of these games (since I'm also a fan of puzzlers), but can see this being a big debate — are you into female-targeted games, or would you rather people stop talking gender, and just let women game in peace?