Silicon Valley Documentary
Watch the History of Silicon Valley Unfold
Before there was Google, Apple, Intel, or Yahoo, the fate of technology as we know it rested upon 29-year-old Robert Noyce, a brilliant physicist. The physicist led the charge to defect from one of the largest semiconductor companies in the 1950s and start a new transistor business that would eventually invent the microchip, the essence of modern electronics.
Noyce's story is part of the new PBS documentary Silicon Valley, a chronicle of the tech industry's early beginnings and the rise of the Information Age.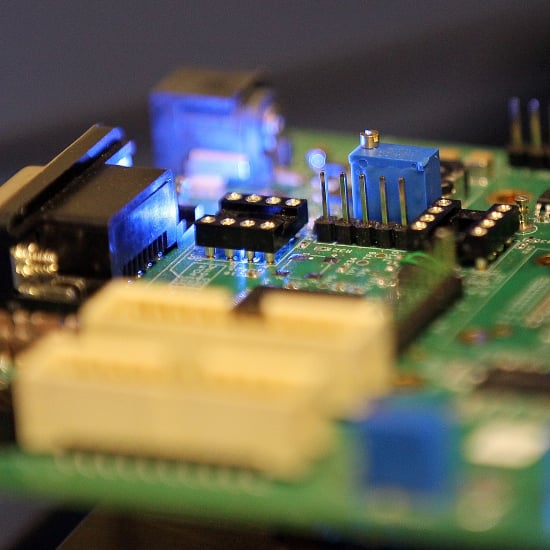 The inspirational tale of tech's first pioneers and the transformation of Santa Clara County serves as an educational history of Silicon Valley, but it's also a great story of a charismatic young physicist and the creative young men who made the microchip possible.
Silicon Valley is available on iTunes ($10), DVD ($20), and online (free). Watch the first chapter of this historical tech film below.
Watch Silicon Valley on PBS. See more from American Experience.