Simon Cowell's Technology Reality Show
Tech Factor: Simon Cowell's Search For the Next Mark Zuckerberg
Simon Cowell, the ultimate purveyor of reality television competition, wants to bring tech to the small screen with a new show aimed at aspiring entrepreneurs in the UK. But does Simon know what it takes to be the next Bill Gates? He's mastered the art of talent search for song and dance — but tech enterprise is a whole other animal.
Plans for the new program, reportedly considered "The X Factor for tech," were revealed by coproducer and Black Eyed Peas frontman Will.i.am at a technology conference in London, who told The Sun, "It's about getting in touch with youth and giving them a platform to express themselves — whether that's in science or mathematics."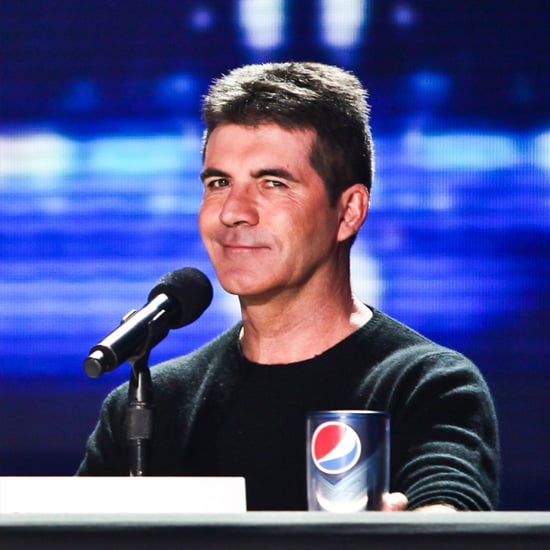 Technology, apparently, does have some TV entertainment value, as evidenced by a new Bravo reality show about startup culture. So it's no surprise, then, that talent seekers like Simon Cowell and Will.i.am are looking to put tech on TV. No word yet on whether the new show will also debut in US, but if it does, would you watch?