Smartphones With Keyboards
Do New Phones Signal the Death of the Keyboard?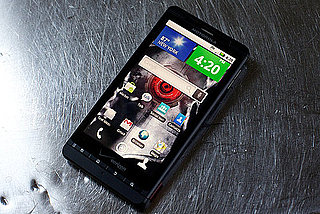 The latest crop of smartphones to hit the market — from the iPhone to the just-announced Droid X — have a few major design elements in common. One is a large screen, and the other is the absence of a keyboard. Some analysts are predicting that these phones may spell the end of the physical keyboards on phones.
With so many phone designs and options, I don't think the physical keyboard is going away anytime soon. Especially since so many smartphones are used for business, and a keyboard lends itself to making messaging and emailing easier. But supporters of the argument claim that the shift away from keyboards "has been a long time coming." What do you think?
Source: Flickr User HUNGa1