Sneak peek at the online game Pet Shop Hop™ 2008-03-19 10:00:00
Get Your Game on With Pet Shop Hop™ If you like gaming, you better warm up your mouse for Pet Shop Hop™, the newest title from PlayFirst! The game, which follows in the footsteps of PlayFirst's wildly popular Diner Dash game, appeals to the animal lover in all of us.
In Pet Shop Hop, players have to help the main character, Cassie, take over her grandfather's pet store business and make wise selling and purchasing choices in order to turn the modest pet shop into an exclusive boutique and drive a pet store chain out from the neighborhood. The game combines business simulation and time management mechanics with new 3-D gameplay and general cuteness.
It's up to players to make the right upgrades to the shop, match customers with their ideal pets, sell additional products to increase profits, avoid being gobbled up by the competition and drive Megapet out of the neighborhood for good. You can also play in challenge mode to keep your customers happy by catering to increasing demands.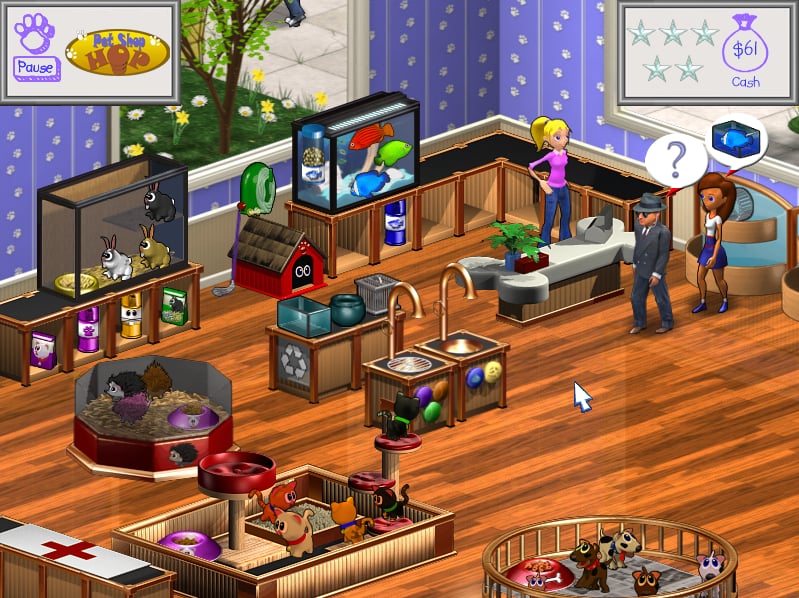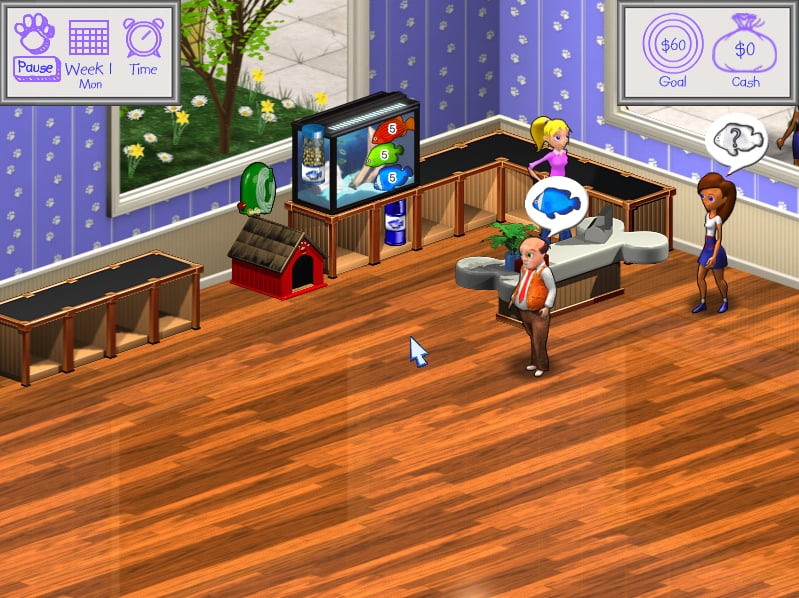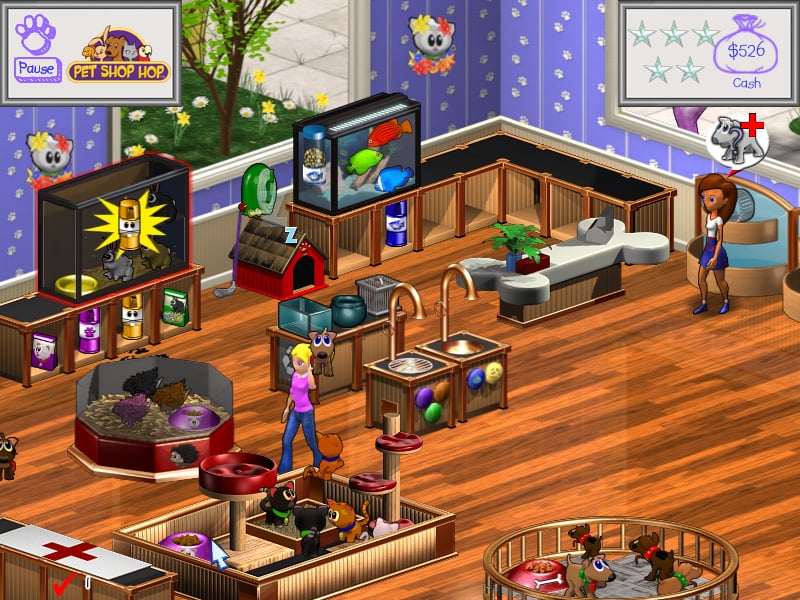 PlayFirst is offering a free 60 minute trial to play the game and an exclusive geeksugar offer for 15 percent off the game. Enter the code: PETSUGARPC. Coupon expires 3/31. Thank you to PlayFirst for sponsoring this post.