Social Media Makes Cheating Easier
Women Think Social Media Makes Infidelity Easier: Do You Agree?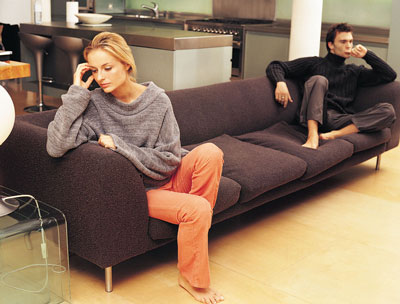 According to a recent poll, eight out of 10 women believe that social media makes cheating easier, but also believe that social media makes it easier to get caught. With the explosion of recent sexting and twitpic'ing of private parts, it's no wonder that women are more suspicious of wandering eyes, but the study also reveals that married women are more forgiving of relationship no-nos than single gals. For example, sexting was considered forgivable by 52 percent of married women verses 30 percent of single women, whereas cyberflirting with an ex can be forgiven by 64 percent of married women, but only 49 percent of single women say they can forgive such an act.
Since Facebook, Twitter, and other social networks are right at your fingertips 24/7, it seems easier to engage in extra-marital relationships on the sly, but even without the Internet, wouldn't a cheater find other ways to cheat? Do you agree that social media makes infidelity easier?