Are Software Patents a Good Idea?
Software Patents: Good Idea or Got to Go?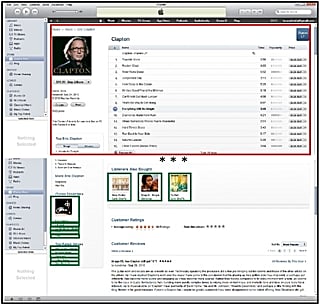 This week, Microsoft cofounder Paul Allen revised a lawsuit accusing nearly everyone on the Internet of patent infringement. The lawsuit involves Android, AOL, Facebook, Flickr, Google, eBay, Netflix, and other companies that Allen feels infringed on several of his patents, including "Alerting Users to Items of Current Interest." Allen and his legal team have even begun to call out each company by creating a presentation displaying exactly how each site infringes upon his patented ideas and programs.
Learn more about the suit and cast your vote after the break.
It can be a big deal when a company wins a patent for a certain technology, from Apple's huge multitouch patents to those, like Amazon's dual-screen patent, that could threaten the competition (namely, the Nook). But when companies patent broader ideas and subsequently go after other companies for using them, it puts a huge damper on the spirit of innovation. I mean, a patent that claims ownership of "Alerting Users to Items of Current Interest" seems ridiculous, no?
What do you think? Do these sorts of patents actually serve an understandable purpose, or are they just a ridiculous way to attempt to claim ownership of a broad idea that could potentially improve many companies and services?