There are solar-powered backpacks and messenger bags, so why not a solar-powered keyboard? This wireless keyboard charges itself in sunlight or artificial light, with no cord or outlet required! It's an eco-friendly accessory, but can you buy it, or is it still only in the concept phase?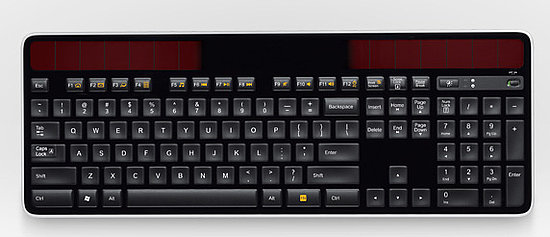 Is This Gadget For Sale or Just a Concept?
Is this gadget for sale or just a concept?