Sony Releasing Gadget to Compete With Apple, Smartphone, PSP, Netbook, eReader Mash-Up
Rumor Mill: Sony Launching All-in-One Portable Gadget?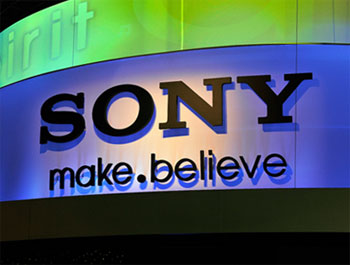 The Wall Street Journal reported this morning that Sony is launching a new line of gadgets that will be a smartphone, ereader, PSP, netbook mash-up, which seemingly aims to compete with Apple (and everyone else) at the same time.
I'm partial to gadgets that do multiple things at once, but I'm not sure how practical a hybrid of all of these elements would be. Seems to me that Sony is trying to catch up with everyone else, when they really should be trying to out-wow everyone with a new innovation. What do you guys think — would you buy a gadget that claims to be a smartphone, as well as an ereader, gaming console, and netbook mash-up?