Spotify Free on Mobile
Spotify For All! Unlimited Streaming Now for Non-Subscribers
Mr. Spotify, tear down this pay wall! Daniel Ek, CEO of the Sweden-based music-streaming service, announced today that the company is offering Spotify for free on phones and tablets for the first time since its launch.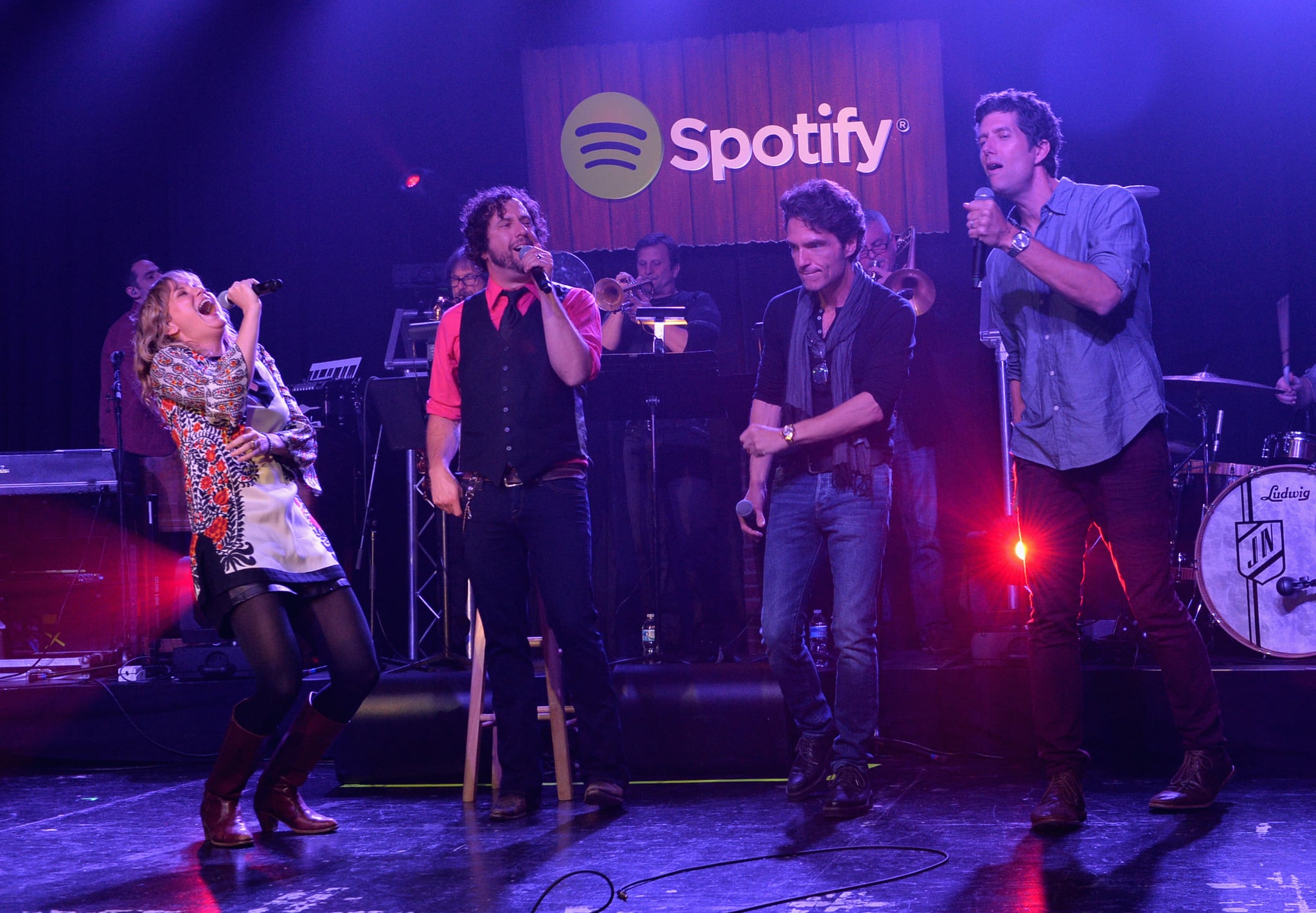 What's the catch? For iOS and Android phones, unlimited free streaming is available when listening to playlists and artists in shuffle mode only. Spotify's mobile experience will now mimic a tailored radio service with advertisements. You won't be able to play a track on demand, and you'll have to listen to a playlist out of order. Off-line access is also not available to non-subscribed mobile users.
For tablets, the limitations are a bit different. As with the Spotify web and desktop player, you can listen to any track, album, or playlist on demand with advertisements. The Premium subscription ($10 per month) will still offer listening to music offline and ad-free streaming.
In other news, the complete Led Zeppelin catalog is now available for streaming exclusively on Spotify!