Spotify to Launch in US By End of 2010
Sean Parker: "End of Year" US Launch For Spotify?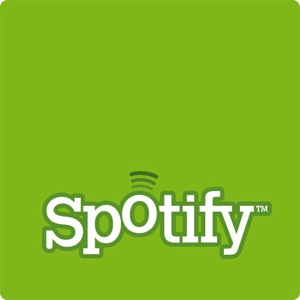 Spotify may be one of the most awesome music apps out there and has a huge potential to blow up here in the US, but we're still waiting on its arrival from the UK. Napster cofounder and Spotify investor Sean Parker took the stage during The Daily Beast's Innovators Summit in New Orleans earlier today and predicted that Spotify would hit US shores by the end of the year.
Of course, we've heard this "end of the year" prediction before, but that's no reason not to get excited for a potential holiday arrival. Spotify will give users access to millions of songs for free and allow you to send and share tracks and playlists among your friends. Imagine what will become of your holiday playlists this year! Oh, the possibilities.
Update: Video of Sean Parker talking about Spotify's future after the break.