Spotify's Newest Changes
Spotify Isn't Just For Music Anymore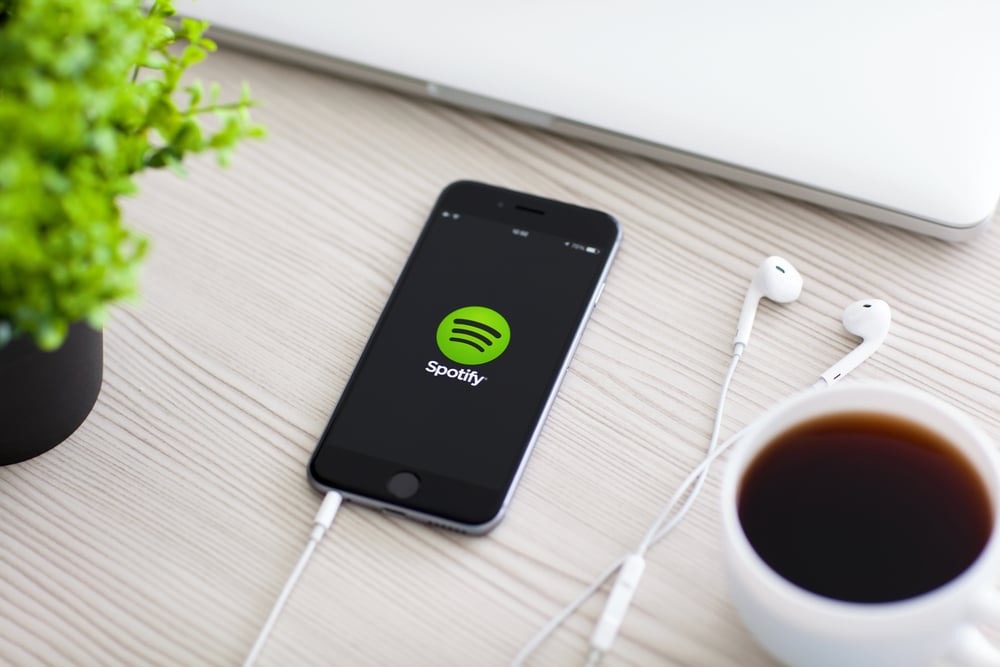 Source: Shutterstock
Spotify is no longer just a music streaming service — it will now also offer videos and a more personalized experience for users. Today, the company announced a handful of new features that will change how you use the product,
Custom Playlists — Spotify introduced the "Now" start page, where you can choose a variety of playlists for your daily activities, whether it's for working out or reading a book. While there are other services that offer this, like Songza, Spotify is changing the game by learning what you listen to and suggesting music that fits your taste, rather than a generic playlist.
A Better Running Experience — Nike and RunKeeper are teaming up with Spotify to bring runners the ultimate listening experience. The app will now adjust what music you're listening to by identifying how fast your pace is. If you only use Nike and RunKeeper and not Spotify, don't worry — Spotify will soon be integrated into those apps as well.


Source: Spotify

Videos Via Media Partnerships — Instead of just focusing on music, Spotify is moving into the video streaming scene with its newest feature called "video capsule." Announcing partnerships with ABC, Vice Media, NBC Universal, Comedy Central, Adult Swim, and a handful of other media companies, the feature will start offering video clips for users.
Original Audio Content — Like podcasts? You won't have to rely on iTunes anymore, as Spotify is bringing podcasts and other original radio shows and music to its service. To begin, Icona Pop, Jungle, and Tyler the Creator will "present curated radio shows," and there will also be "Dance Move of the Day" videos made by Amy Poehler's Smart Girls company.
All these new changes will begin May 20, first with the "Now" page coming to iPhone users in the US, UK, Germany, and Sweden. Spotify Running will also be released to all global iPhone users today. With Spotify competing with other streaming services like Tidal and the soon-to-be-released new Beats Music app from Apple, the company is definitely making strides in trying to become your only destination for entertainment.