Sprint iPhone 4S Plans
Sprint Offering Unlimited Data For iPhone 4S
You'll soon have more options when deciding which wireless carrier to choose from if you're grabbing up a new iPhone 4S. Sprint officially announced its iPhone pricing plans today, making it the third provider (alongside AT&T and Verizon) for Apple devices. You can preorder an iPhone 4 now and the iPhone 4S starting tomorrow, Oct. 7, and both phones will be available on Oct. 14 or 15, depending on availability. Preorders will only be taken online.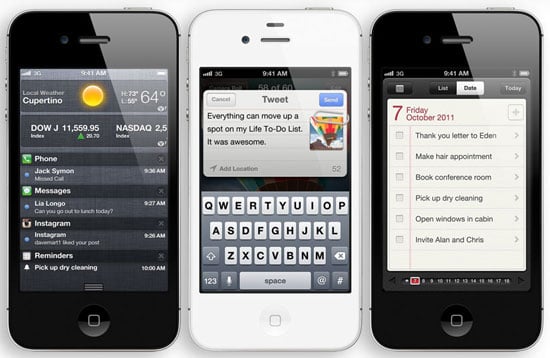 So what about pricing? Sprint is the only carrier of the three to offer unlimited data plans. In fact, for $79.99 a month, you'll get 450 minutes of talk time, unlimited data (including web browsing, email, apps, and GPS), messaging (including SMS, MMS, and video), plus free calls to any mobile in the US, no matter the carrier. If you want more voice minutes, you can upgrade to a 950-minute plan for $89.99 or a "Simply Everything" plan that gives you unlimited voice, messaging, and data for $109.99.
Are you switching to Sprint for an iPhone 4S?