Square Gift Cards
Square Introduces Digital Gift Cards
Remember how exciting credit card gift cards once were? $50 to the store of your choice, instead of Generic Stuffy Sweater Store from great aunt Mildred. Square, just one-upped those plastic cards with the company's introduction of Square Gift Cards, which can be gifted right from the giver's phone to the recipient's Square Wallet.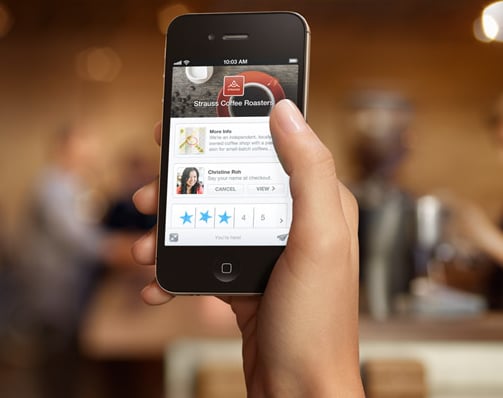 Plus, for iOS 6 users, the card integrates directly into the Passbook app, ensuring you never forget about the funds and making it easier than, well, toting a physical wallet around to use the gift.
Watch the gift cards in action after the break.