Stalking an Ex on Facebook
The Digital Ex: To Friend or Not to Friend?
Breakups are never easy, but when you're then forced to tiptoe around postrelationship social media etiquette, things can go from complicated to downright unhealthy. Once you've made the (right) decision to unfriend the ex, easy online stalking via mutual friends or open profile pages only keeps wounds open longer and, according to one study from Brunel University in the UK, makes — big surprise — moving on to a new relationship so much harder.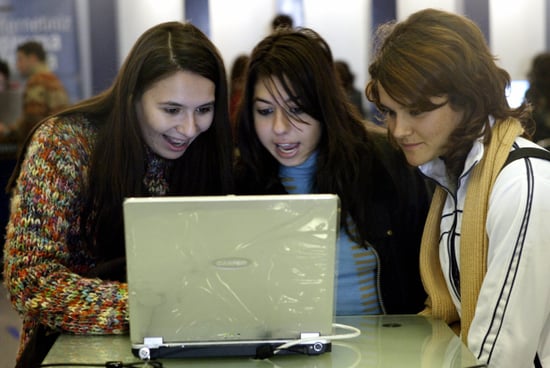 The study explains that watching an ex partner move on to what can look like greener pastures through social media lenses adds to levels of heartache related to the breakup, continues longing for the person, and even sabotages your personal postrelationship growth. At a time when you should be rediscovering yourself with new interests and life lessons, clicking through pictures of the ex's weekend getaway makes it feel like you're on the losing side.
As great as it would be to remain friends with a former flame, if it doesn't work out in the real world, it's unlikely the online version will fare any better. How do you handle a breakup in the online world?