What's missing from your Winter home decor? If you've been thinking Darth Vader as a snowflake, have we got a DIY for you!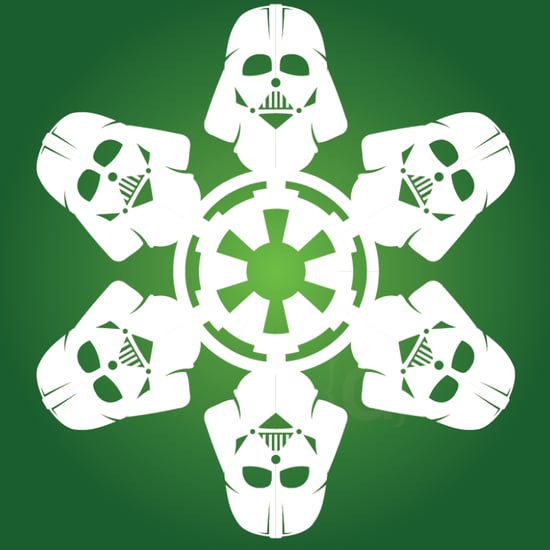 The Matters of Grey blog has four Imperial Star Wars snowflake diagrams that are basic enough for the most novice of crafters and children. The patterns are even drafted to include the Imperial logo in the center of each snowflake.
Rebel Alliance loyalists, we tracked down a snowflake for you as well.