Steve Jobs Biography
Will You Buy the Official Steve Jobs Biography?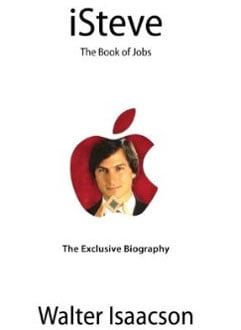 The Steve Jobs-approved biography written by Walter Isaacson isn't set to hit shelves and Ereaders until March 6 2012, but you can preorder the book now, thanks to Amazon.
The book, titled iSteve: The Book of Jobs, details the life and times of the Apple founder, giving readers unprecedented access to Steve's daily life, family, friends, and colleagues. While there isn't much more I need to know than what's on his Wiki page, I have to admit I'm interested and will probably pick this up when it comes out next year. What about you — are you buying the Steve Jobs biography?