Steve Jobs Biography by Walter Isaacson
Did You Buy the Steve Jobs Biography?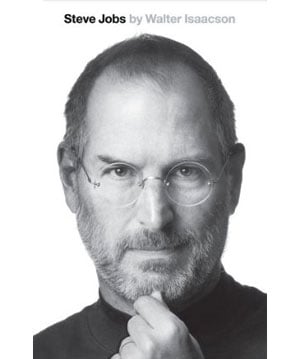 Walter Isaacson sat down with 60 Minutes on Sunday to talk about his new biography that chronicles the life of the late Steve Jobs. If you missed it, you can see the entire interview here. Yesterday, the book finally went on sale around the globe, and it's already looking to be Amazon's top-selling book of 2011.
We're tearing through the pages of this book on our Kindles, but also ordered a hardcover for keepsake purposes. Tell us — did you buy the Steve Jobs biography?