It's the ultimate irony — Steve Jobs, a man who played a huge role in ushering in the digital age, is going to be commemorated in the most old-fashioned way. The Washington Post has released a list of of postage stamps in the works, which includes a special 2015 collectible of the late Apple founder and CEO.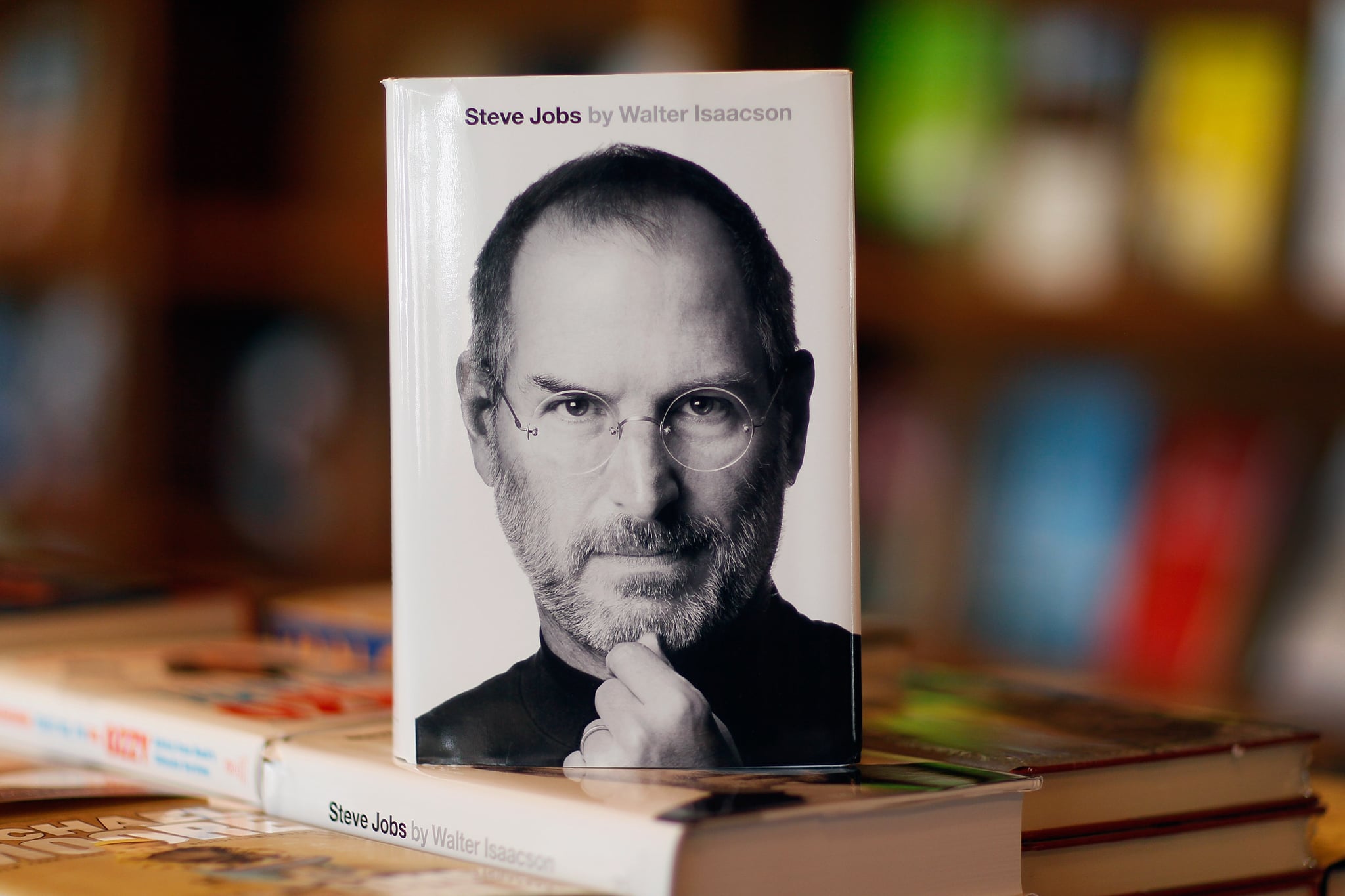 Other geeky postage honors are going to "Pioneers of Graphic Design" later this year and "Science Fiction Writers" in 2015. A video games stamp is also on its way, although it doesn't have a release date yet.
There have been many tributes to Steve (like this incredible 3D mosaic portrait made of recycled tech), but none quite like the ubiquitous stamp. Would you put the Apple founder's face on your snail mail?