Stores Tracking Cell Phones
Tracking Shoppers' Phones: Do Retailers Go Too Far?
Big Brother, er, brick-and-mortars are watching your every move. Last Fall, Nordstrom department store began testing a technology that tracks the WiFi signal from customers' smartphones to gather data about how many people walk into a store, how many pass right by it, and which departments customers are visiting.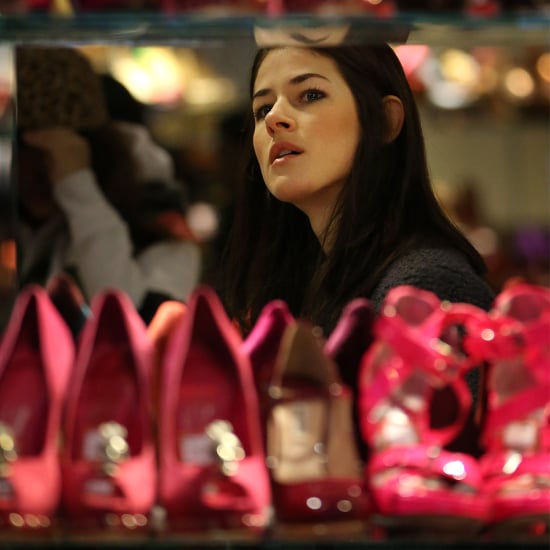 Nordstrom, which ended the trial of the Euclid Analytics technology in May due to customer complaints, and many other retailers are trying to catch up with what online retailers like Amazon have done for years — monitoring shopper behavior to "improve customers' shopping experience" through targeted deals and personalized advertising. Most online storefronts use web cookies and analytics to see where shoppers are clicking, what they're buying, when they're buying it, and how long they stick around on a site.
But the data retrieved on the web through cookies is aggregated, meaning that most personal user information is collected anonymously. Software can detect that you're a female from a certain region and within a particular age range, but it may not know your name and your email address.
The technology used in retailers like Nordstrom, however, isn't so anonymous. Each mobile device beams out a unique ID when attempting to connect to a WiFi network, and the tracking technology uses that ID to see how many times that customer returns to the store as a gauge of loyalty. Some software uses video cameras to detect the traffic flow of adults and children. Personal data like mobile identifiers can be easily attributed to a specific individual, so it is slightly different than the anonymity the Internet provides.
Let us know in the comments if you think there's a difference between collecting customer data on the web and in stores then take our poll: do you think tracking your shopping behavior in retail stores is a breach of personal privacy?