Study Finds More Than Half of Social Media Users Post Risky Information
More Than Half of Social Network Users Post Risky Information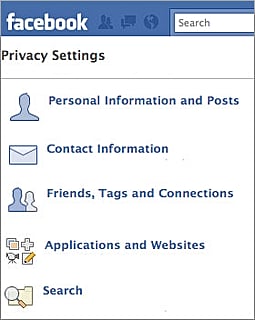 Consumer Reports recently released its annual "State of the Net" study, revealing 52 percent of adult social network users have posted personal information, which can increase their risk of becoming a victim of cybercrime. The study also revealed that total use of social networks in the US has nearly doubled from one year ago. In their study of 2,000 households using social media, Consumer Reports found that nine percent of participants experienced some form of abuse within the year; publishing a full birth date, children's photos, or full home address increased the abuse.
In order to better educate consumers, they also published a list of seven things to stop doing on Facebook. Find out more about their suggestions after the break.
To most social media-savvy users, these are obvious suggestions: don't post when you're away from home, make sure your information is only available to those you approve, don't post your full birthday, but serves as a reminder to everyone — especially those with less tech-savvy family members. And if nothing else, use this study as a prompt to double-check your Facebook privacy settings.