Study Says Facebook Users Have More Close Friends
Do You Have More Close Friends Because of Facebook?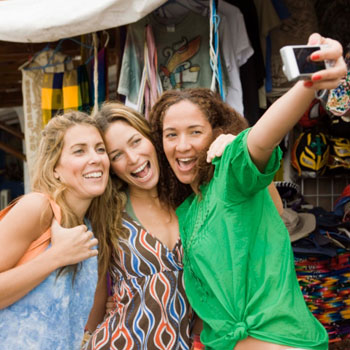 So much for that old theory that the Internet is isolating: results from a recent Pew Research study show that Facebook users have more close friends than those who aren't engaged in online activity. The study, which was conducted between October and November of last year shows that the number of "close friends" Internet users have is up (now at 2.16 verses 1.93 in 2008), and Facebook users are more engaged with their friends than people who don't use the network at all.
I've often thought that Facebook can bring people closer together, since reading friends' status updates and checking out their photos and events can keep you more involved in their lives than if you weren't seeing their everyday activities. Of course, nothing can replace a phone call or face-to-face visit, so tell me — do you believe that you have more close friends because of social networks, like Facebook, or do you feel that your relationships are more superficial?