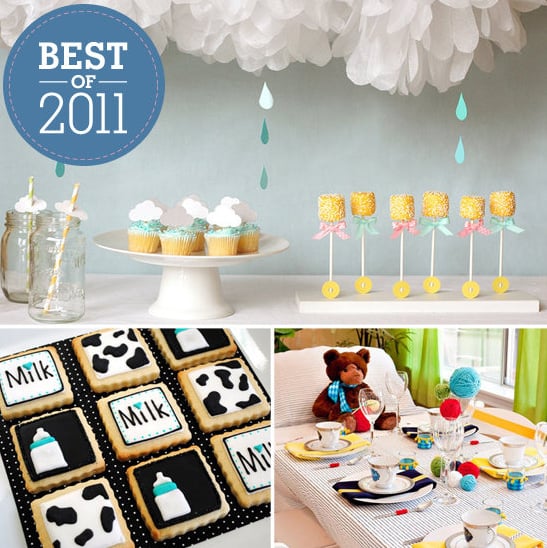 [1]
Recap the year's best baby shower ideas and themes [2]
Killer vegetarian appetizers to serve at your NYE bash [3]
Expert tips for getting your arches in shape [4]
How to have a sexy New Year's Eve [5]
10 pieces for a casual glam NYE celebration [6]
Don't stash those holiday lights! You can use them year-round [7]
Get ready for new episodes of 90210 with a midseason quiz! [8]
Smart tax moves to make before the year's end [9]
Don't try this — New Year's resolutions that are bound to fail [10]
Find out the most popular pet names of 2011 [11]
Your guide to setting up your new HDTV [12]
See the 50 best celebrity photos of 2011! [13]