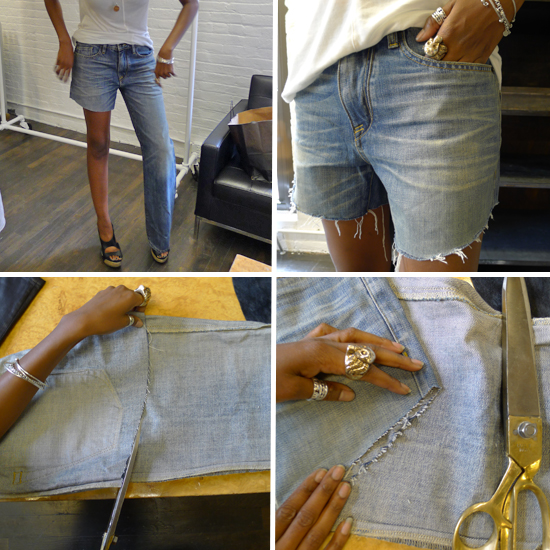 [1]
Designer DIY: how to make the perfect pair of cutoffs [2]
Which celebrity personal trainer is for you? [3]
Smart decorating ideas from the 2012 Ikea catalog [4]
HotelTonight: cool rooms at hot prices [5]
Learn the Starbucks fundamentals to home coffee brewing [6]
Three primers that really hide your pores [7]
Why we miss being children in the '80s and '90s [8]
Katie Holmes gets racy in leather and lace, talks about fears and Tom [9]
Birds and pigs unite for an Angry Birds birthday party [10]
Cute alert: sweet little sloths [11]
How-To: break 5 bad financial habits [12]
PopSugar LA: Tori Spelling's ultimate LA spots for burgers, vintage finds, and more! [13]
Video: Jennifer Aniston and Justin Theroux's PDA-filled trip [14]
The Breaking Dawn cast talks wedding, the birth scene and shows off some sexy footage at Comic-Con! [15]