Super Bowl XLV Commercials
Vote For Your Favorite Super Bowl Ads on Facebook
Get enough action during the Super Bowl yesterday? If you were busy high-fiving your fellow fans between plays and missed the fun, funny, and sometimes "awwww"-worthy ads, then here's your chance to catch up.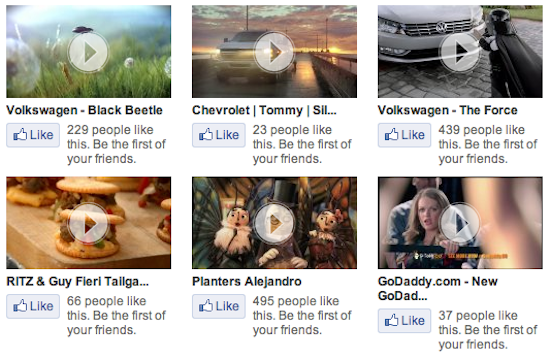 Now through Feb. 10, you can watch all of the Super Bowl XLV ads on Facebook's official sports page, and vote for your favorites by "liking" them. The one who goes home with the most votes will be crowned the official 2011 Facebook Replay Winner! While I was definitely entertained by the commercials, I feel like most of them weren't as geeky as last year. Remember the Intel ads? Genius.
Which ad from Super Bowl XLV was your favorite? See mine after the break.
I just can't get enough of the adorable Volkswagen Passat ad featuring a mini Darth Vader!