AT&T Data Plan Change Details
AT&T's New Data Plans Are in Effect — Now What?
Ready or not, AT&T's new data plan structure went into effect beginning Monday, June 7. Now what? You still have some options whether you're an existing AT&T customer or are switching over from another network to get your hands on a new iPhone 4.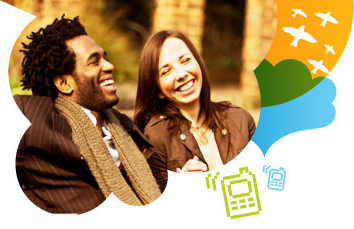 Existing AT&T customers with an unlimited smartphone or iPad data plan can continue to keep it and are not required to sign onto the new DataPlus and DataPro plans. Alternatively, if you do choose to change to one of the lower-priced plans, you can do so without extending your contract. This is great news for iPhone users who were granted an early upgrade for the iPhone 4 and want to keep enjoying their "unlimited" supply of data.
New AT&T customers will have a few choices to make as well. Find out more about those after the break.
New AT&T customers will need to choose between the $15 DataPlus (250MB), or the $25 DataPro (2GB) plans (see how much data you're using to determine your best fit), which are available for smartphones and iPads. Additionally, you can add tethering onto your DataPro plan for $10, but you will not be able to tether your iPad to your iPhone.