AT&T Early Upgrade Fee
AT&T Increases Early Upgrade Fee to $200 For Smartphones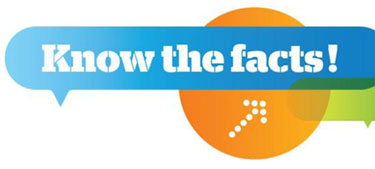 After jacking up the price of its early termination fees this Summer, and rolling out new tiered data plans, AT&T has decided to also increase the early upgrade fees on its smartphone lineup.
Jumping from $75 to $200, smartphone users will pay an extra $125 to upgrade their devices before the standard two-year eligibility date. Good news for quick messaging and basic cell phone users — this new rule doesn't apply to you since your cell isn't as "sophisticated" as new smartphone models are becoming, so you've just saved yourself some cash.
Should you skip the contract all together? Find out my opinion and leave your own after the jump.
Interesting thing is, early upgraders will now be paying only $100 less than what it takes to buy their smartphones at the no-contract price — so if you're gonna buy a smartphone, is it worth it just to buy it outright instead of dealing with the upgrade and early termination fees? My gut says "yes."