AT&T Internet Cap Details 2011-03-14 00:57:42
Oh Snap: AT&T Capping Internet Starting on May 2
Here we go, folks: AT&T has confirmed that they will be capping DSL and U-Verse high speed Internet services for its customers beginning on May 2.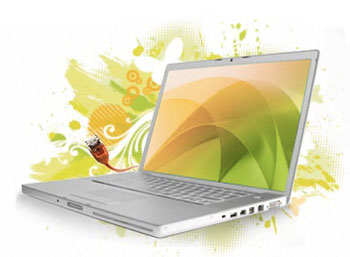 You should see a notice explaining the changes arrive in your mailbox starting this week, but here's the details now: caps will begin at 150GB per month for DSL customers and 250GB for U-Verse subscribers, adding a $10 fee for every 50GB over. The good news is that AT&T will allow customers two grace periods before imposing the overage fees (meaning two months will be warnings, and you'll be charged beginning on the third month), so you'll be able to adjust your usage accordingly.
Find out why AT&T decided to instate the caps after the break.
According to AT&T, the average customer only uses about 18GB per month so these changes will only affect two percent of its user base, helping to prevent access interference and slow service for the rest of us. Since AT&T was the first company to implement a tiered mobile data plan, I'm sure it will only be a matter of time before other ISPs will start tossing around the idea of capping their customer's Internet usage as well.