T-Mobile G-Slate Tablet
T-Mobile's Feeling So Fly With Its G-Slate: But What Is It?
So it seems that everyone will be releasing or announcing tablets at this year's CES, but I'm finding that T-Mobile's LG offering keeps getting stuck in my brain. It's called the G-Slate, and it makes me want to sing, dance, and pop some Moet. Weird. Motorola and RIM also unveiled their tablets to the world yesterday, with the Motorola Xoom making an impressive entrance and coming stocked with Android 3.0 Honeycomb. Info is scarce at this point, but let's take a look at what the G-Slate has to offer: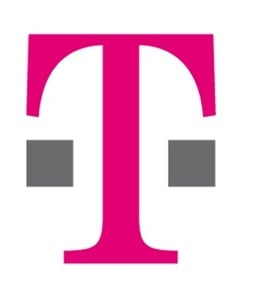 Android 3.0
4G-capable
Google Maps 5.0 with 3D
Made by LG
That's about all we know at this point, and I'm a little worried that T-Mobile only "announced" this tablet as a way to not be forgotten in the market. However, LG has said that its tablet news will hit the wire today, so hopefully we'll get some more details soon.
As I'm sure you already know, we're headed to CES today and will be bringing you all the tablet goodness you can handle from Las Vegas. Stay tuned for more on the G-Slate, Xoom, Playbook, and any other tablets that make their way into the world in just a bit!
Update: Looks like the G-Slate made a cameo at the LG press conference this morning.