T-Mobile Phone Upgrade
T-Mobile Offers Two Phone Upgrades Every Year
T-Mobile is continuing its wireless "Un-carrier" approach with a new program called JUMP!. Instead of upgrading devices every two years, T-Mobile customers can trade in smartphones twice every year without an annual service contract beginning July 14. AT&T and Verizon customers currently wait 24 months, while Sprint customers wait 22 months to upgrade devices.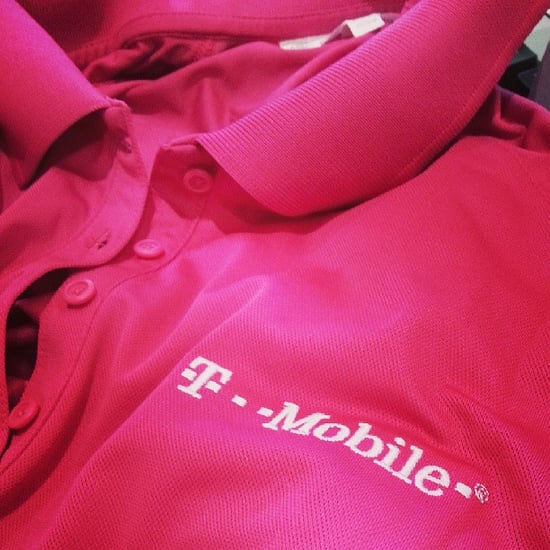 Sounds too good to be true? Here's how JUMP! works:
JUMP! enrollment requires $10 a month.
Customers must trade in their old phone after upgrading, and will receive the same price as new customers.
Smartphones on the Simple Choice Plan (unlimited talk and text for $50/month) are eligible for JUMP! upgrades.
The plan includes complete insurance for device malfunction, damage, loss, and theft.
T-Mobile intends to create "a revolution in the wireless industry for consumers" by breaking the traditional rules of cellular carriers. The provider already announced an iPhone 5 trade-in deal for customers with an iPhone 4 or 4S, a contract-free iPhone, contract-free unlimited 4G data, and money-saving data-only plans this year.
Are you itching for a new phone every six months? Does JUMP! seem worth it to you? Let us know if you're signing up for T-Mobile's new $10/month device upgrade plan.