T-Mobile Unlimited Data
T-Mobile Offers Unlimited 4G Data Even Without Contract
Unlimited data freedom fighters, victory is here. Beginning today, T-Mobile will offer nationwide unlimited 4G data to pay-per-month, contract-less customers.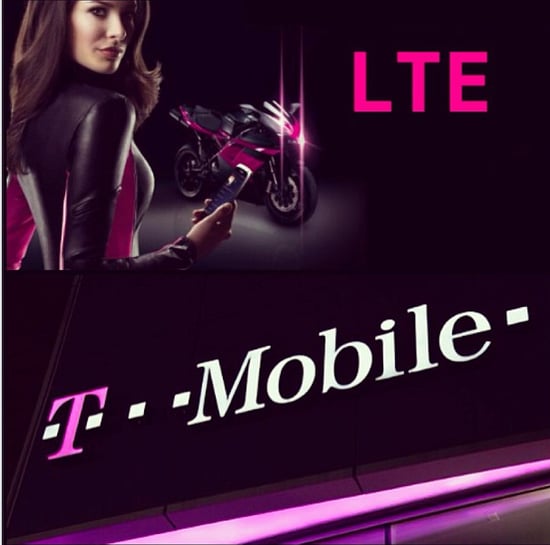 Users must purchase the $70 monthly 4G service for unlimited capacity; T-Mobile's other no contract plans include $50 per month for the first 100MB of data and $60 per month for the first 2GB of data. Phones available without an annual contract include the Samsung Galaxy S II and III, LG Optimus L9, and the Nokia Lumia 710, among others.
If tied to a data-capped contract for a while longer, you'll want to continue monitoring your phone's data usage.