AT&T Raises Early Termination Fee
AT&T Raises Early Termination Fee to $325
In what seems like an effort to keep iPhone customers on AT&T after the phone's exclusivity runs out, AT&T has raised its early termination fee from $175 to $325 for all smartphone customers beginning June 1.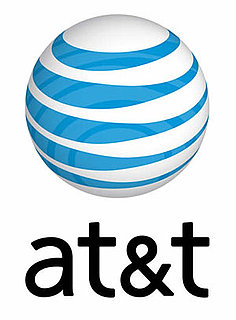 According to a spokesperson for the company, the increase has "nothing to do with the iPhone or any other device." So, it's just a coincidence that AT&T's iPhone exclusivity is rumored to be nearing an end and this fee is raised? Or, perhaps the rate hike is in response to so many recent complaints of poor AT&T service.
AT&T has also cited Verizon's similar price increase earlier this year as a justification of the change. Early termination fees exist because often upon signing new contracts, phones are available at a severely reduced rate. Without the fee, consumers would be free to jump from provider to provider each time they wanted a new phone. Whatever the reason, AT&T definitely has many customers roped into their existing contracts, and even if the iPhone does make the move to Verizon later this year, I expect most customers will ride out the length of their current contracts to save on fees — every month you stay in your contract, the fee is reduced by $10.