AT&T Unlimited Mobile to Any Mobile
AT&T Launches Unlimited Mobile to Mobile Calling on Any Carrier (With a Catch)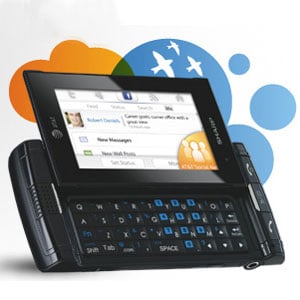 Just hours before the launch of the Verizon iPhone, AT&T announced that it would be rolling out a new benefit for customers — unlimited calls to any mobile number, on any carrier in the US.
This means that you can make as many calls as you want to your friends on Verizon, Sprint, T-Mobile, or any other US wireless carrier and not use up your precious voice minutes. This is awesome for heavy talkers but does come with a catch. Find out what it is after the break.
In order to take advantage of the unlimited mobile to any mobile calling, you'll need to be signed up for a national individual or family plan and an unlimited messaging plan.