Tamagotchi iPhone App
OMG (Part Two): The Tamagotchi App Is Now Available on iOS
We didn't think that Tamagotchi L.i.f.e., the modern-day mobile version of the virtual pet phenomenon, could get any better — then it did. This morning, the app based on the original handheld egg computer toy was released for iPhone and iPad (free).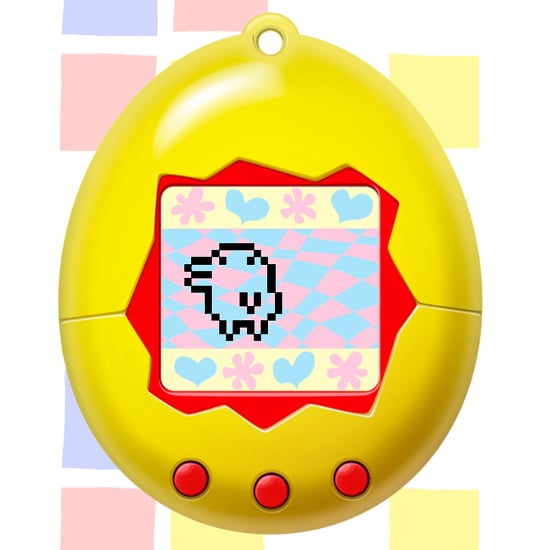 After we thoroughly exhausted ourselves with joyous celebration, we gave the app a go and can say that it is as much fun as the real deal.
Tamagotchi L.i.f.e. (which stands for Love Is Fun Everywhere) was developed by Bandai Co., the original manufacturer of the digital toy pet. Just like the Tamagotchis of yesteryear, there's a care icon that'll show a fork when you have to feed your pet (or a scoop for poop) and a call signal when your little guy needs some attention.
In this modern 21st-century upgrade, you can collect different shells and play fun games with your pet, too. Download the nostalgic app (also available for Android devices) and let us know what you think of Tamagotchi-to-go.
Take a look at Tamagotchi L.I.F.E. in toy mode after the break.