Target and Best Buy Electronics Trade-In Programs
Both Target and Best Buy Offering Trade-In Programs
Tough economic times just got a little easier, thanks to new trade-in incentive programs from two of the country's biggest retailers. Best Buy recently announced a used video game trade-in program at nearly 600 of its US stores.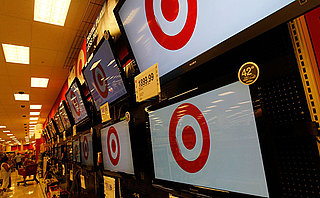 Program participants who trade in video games at the store will receive a Best Buy gift card to use toward any item in the store — not a bad deal! Most stores will offer the service at the customer service counter, though some will have dedicated trade-in locations. To figure out how much some of your used games are worth, visit Best Buy's website.
For more on the Target program (which accepts more than just video games), keep reading.
In addition to the Best Buy incentives, Target is offering a techy trade-in program of its own. The Target Electronics Trade-In Program extends to electronics beyond just video games — it accepts used iPhones, iPods, and cell phones, too. And like the Best Buy program, participants will receive a Target gift card toward any future purchase upon trade-in. The program, which launched recently in Northern California Target locations, is expected to roll out to more than 850 stores before the end of the year.