Target iPad Trade-In
Bullseye: Turn Your Old iPad Into Target Cash
That older model iPad gathering dust on your bedroom floor is now your ticket to the new iPad Air. For a limited time, Target is running a special promotion that offers owners of previous iPad generations a better trade-in deal, during the fifth generation iPad Air's first week in stores.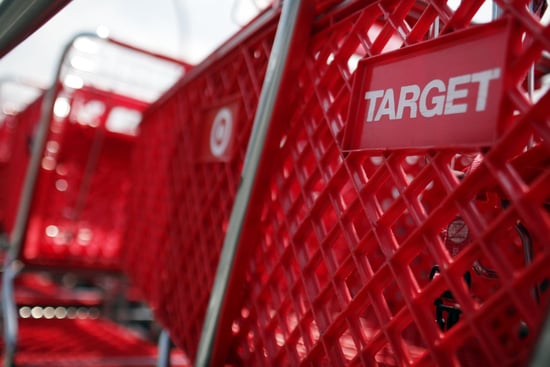 From Nov. 3 to Nov. 9, get an appraisal of your device and receive at least a $200 Target trade-in gift card, which can be used to purchase new iPad Air or any other Target merchandise. The deal is valid for in-store trade-ins only. Currently, an iPad 2 in black with WiFi in working condition can be traded in for $125 in Target credit. On Nov. 3, that value will be upped to $200.
After Nov. 9, you'll receive up to $300 in Target gift card credit for old iPads, with no minimum trade-in value promised. A brand new iPad 2 with WiFi costs $399 from the Apple store. If Target doesn't offer the value you think you deserve or can't take your iPad, then try selling it on your own or send it to recycling.