Another year, the same dilemma: what on earth to get the best lady in your life? This Mother's Day [1], we've done all the work, so you can stop stressing and surprise her with tech-related gifts that are superuseful and superstylish. Ahead, check out nine of our favorite picks that momma will love. The best part? They all cost less than 50 bucks!
If you're still stuck for ideas, there are plenty of unique mother's day gifts [2] to be found before Sunday!
Source: CuffLinc [3]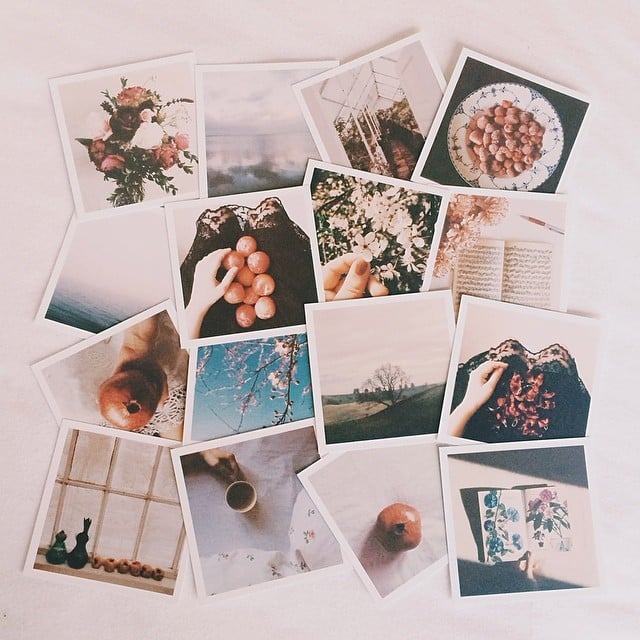 The people behind the Australian company Origrami definitely know how to make the best out of Instagram snaps. Order a package [4] ($20 and up) of retro-style prints (yours or mom's) as a thoughtful Mother's Day [5] gift. Most packages come with multiple design themes and a photo map.
Source: Instagram user minafagerlund [6]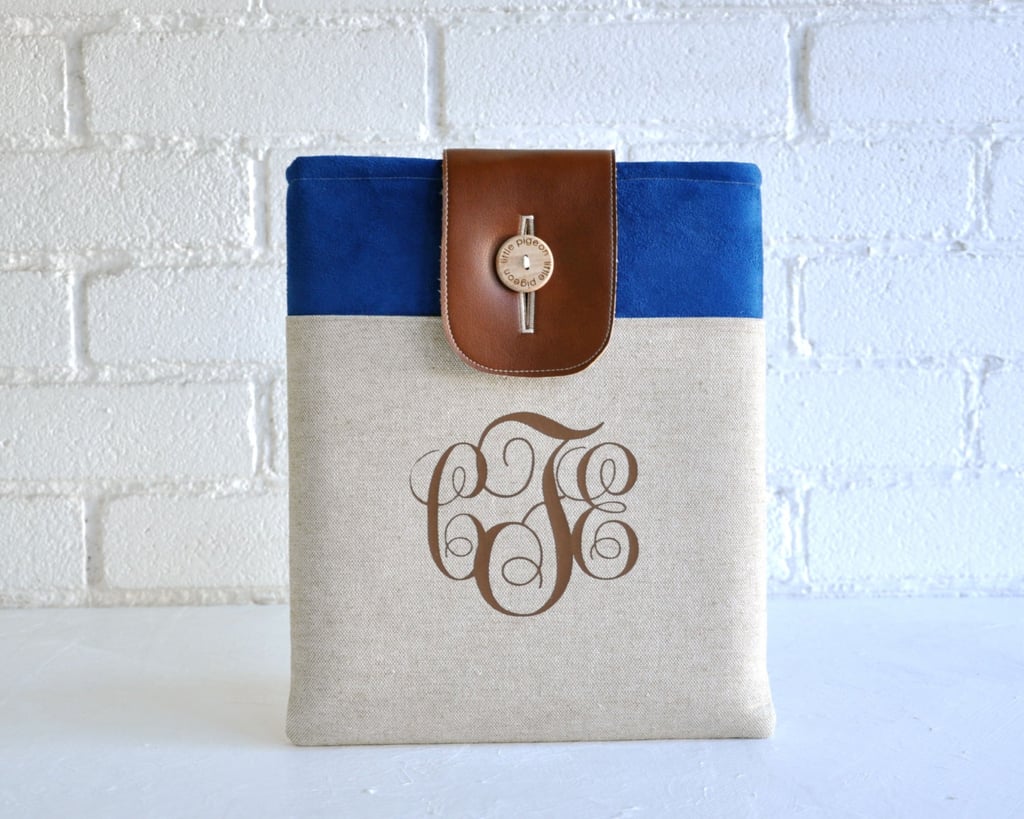 Add a personal touch to a standard tech gift by getting mom this sweet iPad sleeve [7] ($50) monogrammed with her initials.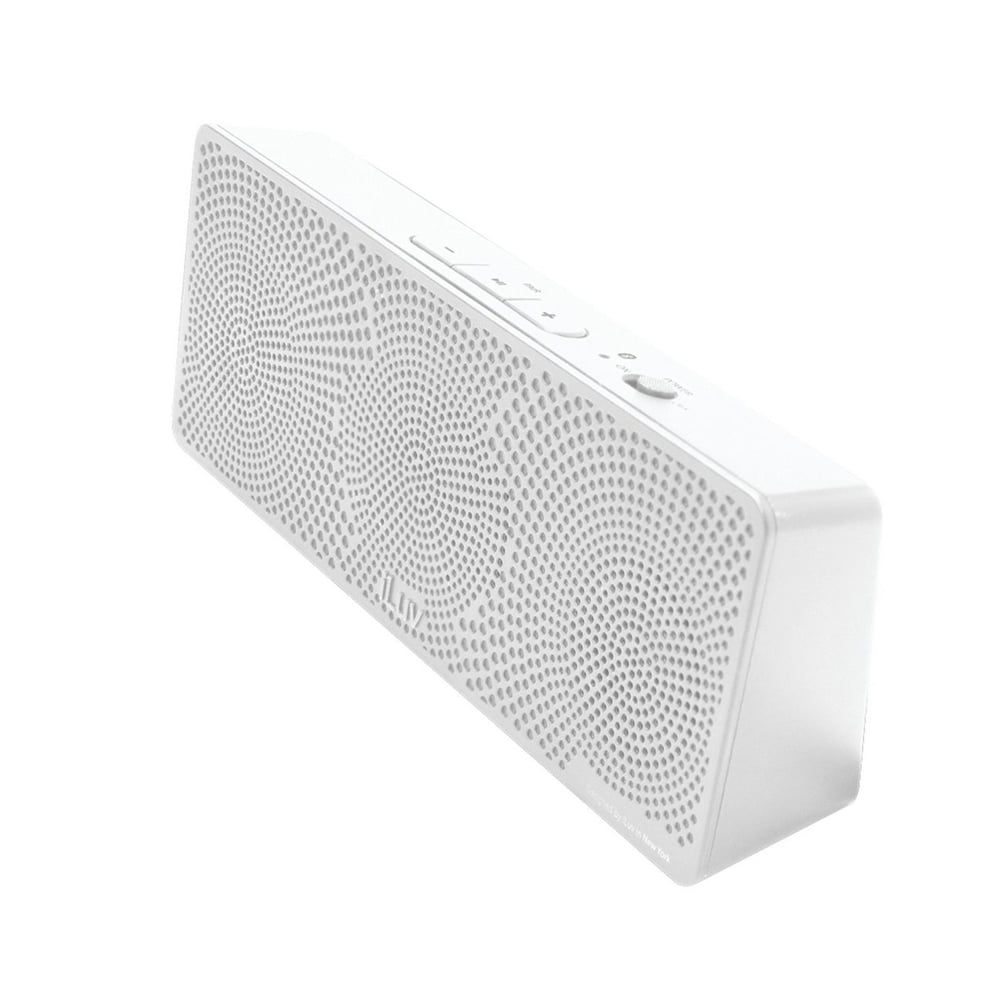 Whether it's so she can listen to music while she takes a bath or during a road trip with Dad, this bluetooth portable speaker [8] ($40) was made for hassle-free entertainment.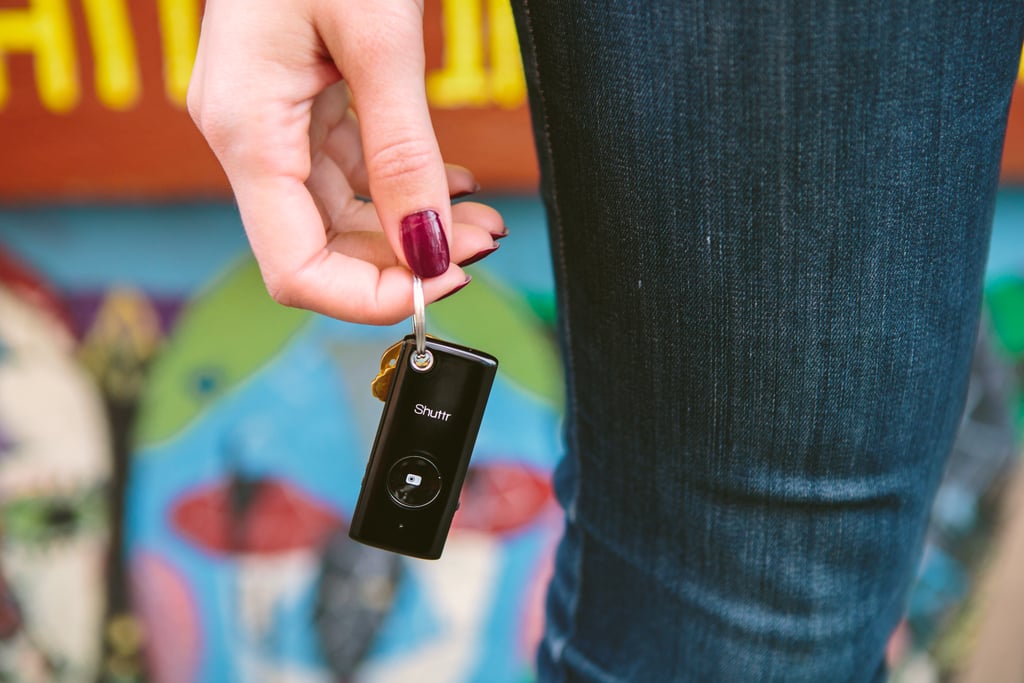 For all those times mom hasn't made it into a group shot because she's the one taking photos, this shutter remote [9] ($40) for iPhone and Android phones will make it easy for her to jump right in.
I Love My Mom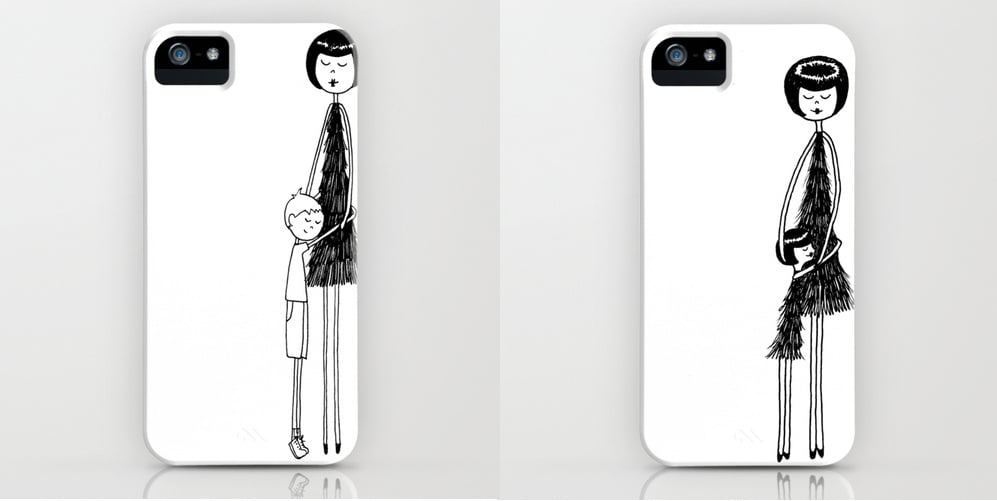 You can't give her a hug if you're away, but you can give her iPhone or iPod Touch a loving embrace with Flapper Doodle's I Love My Mom case, which comes in daughter [10], son [11], and twin-girl [12] versions ($35).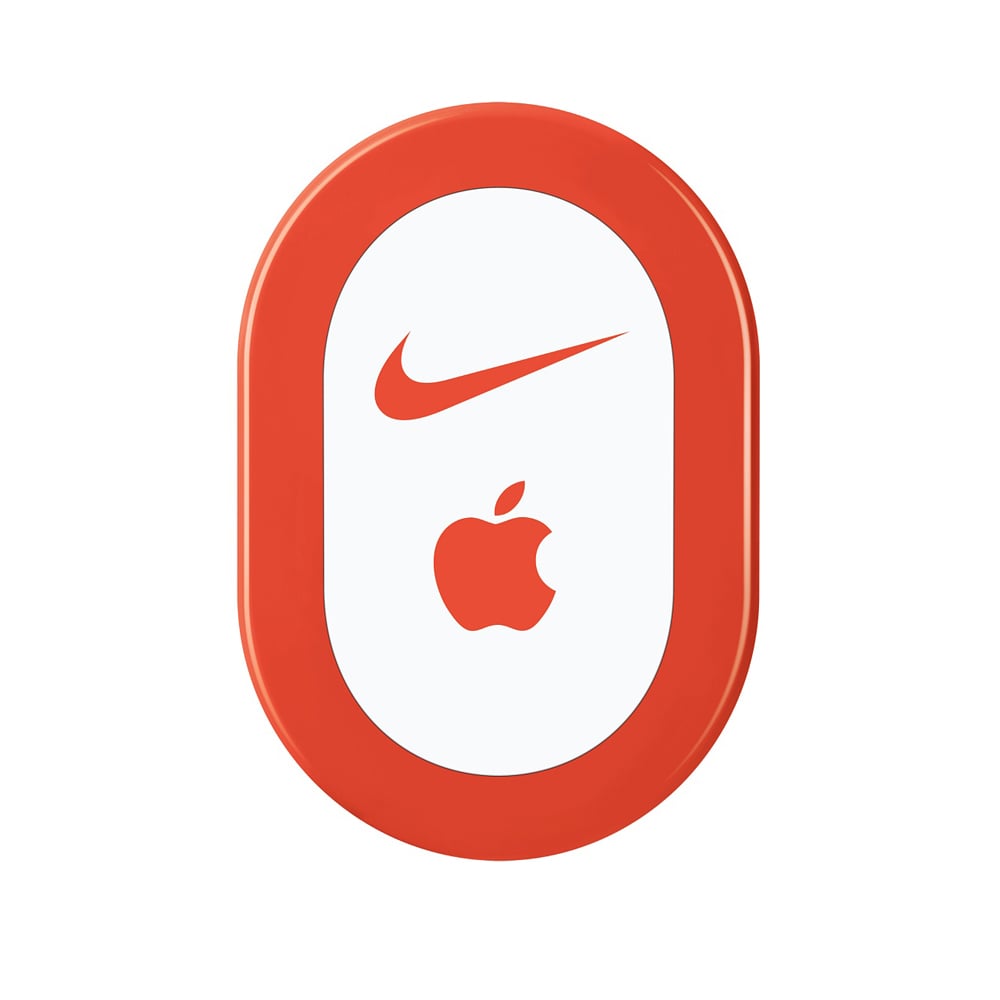 If mom likes to work out, the Nike wireless sensor [13] ($19) will be her best friend. All she has to do is insert it into the built-in pocket of her Nike+ shoe (another gift idea!) and pair it with an iPod or iPhone to keep track of all her running stats.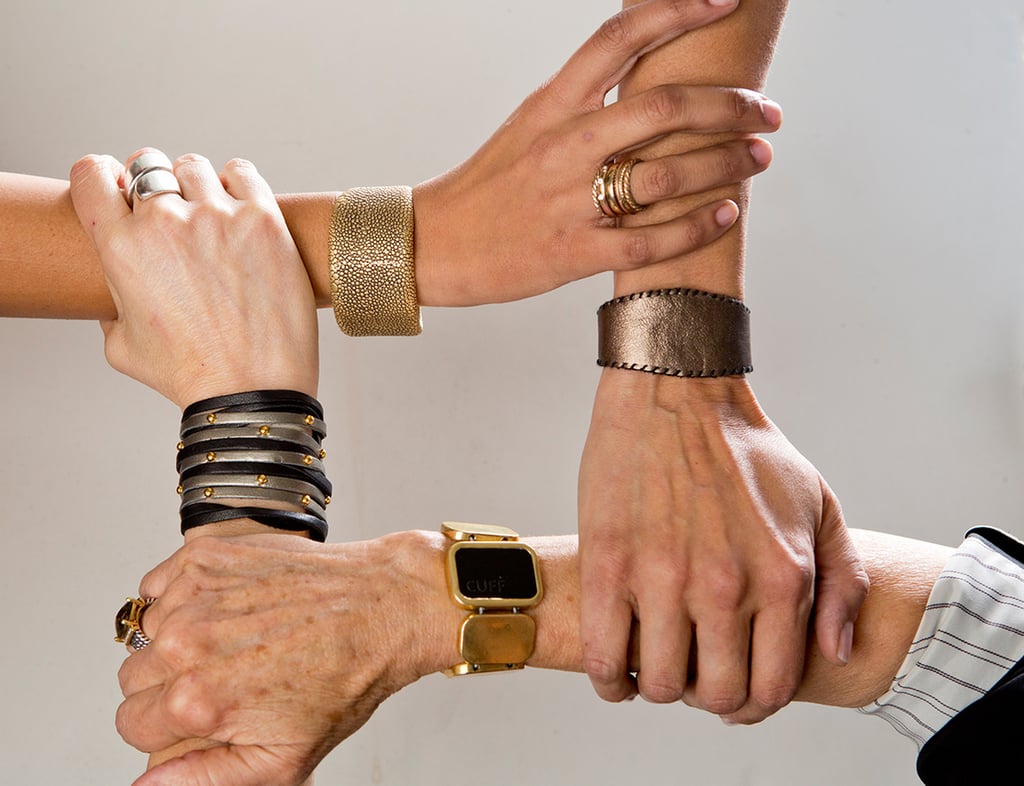 Sure, it won't be ready to ship until the Fall, but mom will certainly be happy to wait for this superstylish collection of security bracelets [14] ($35-$150). The cuffs come with a small sensor [15] that send loved ones an SOS notification if mom finds herself in a tricky situation. Safety first!
Source: CuffLinc [16]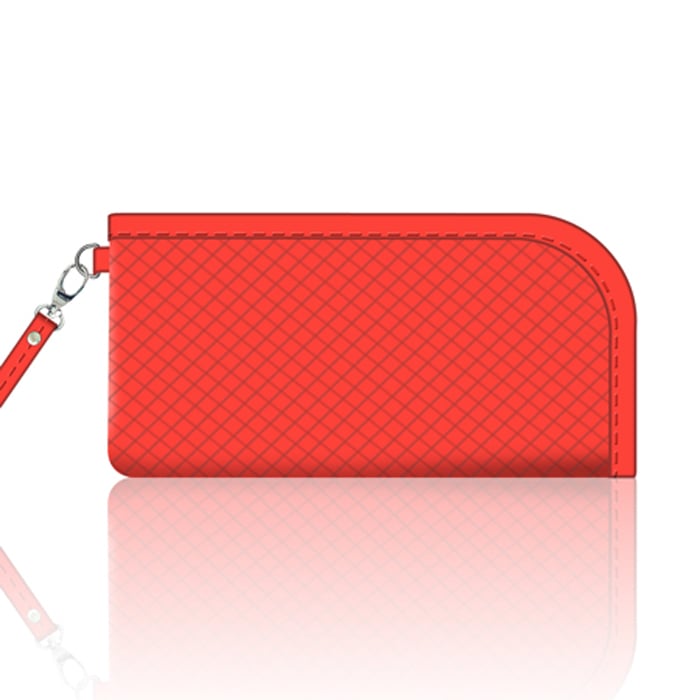 Any mom who's always on the go will appreciate this cute power wristlet [17] ($50) that comes in different colors. It charges phones with a hidden lightweight battery, comes with six credit card slots, and uses an LED indicator to show how much charge is left.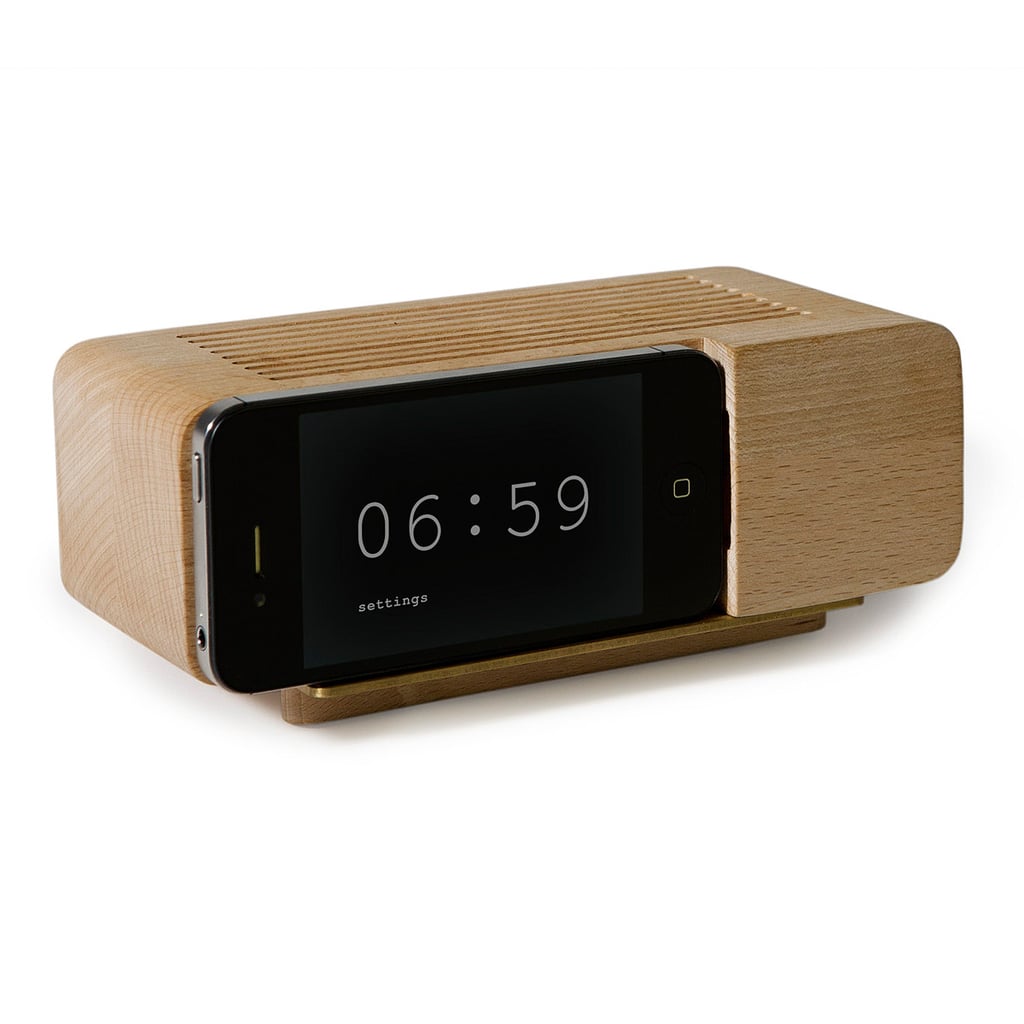 Out with the old, in with the new. We bet she'll get a kick of out this iPhone alarm dock [18] ($40) that's actually really useful.