Tech Obsession Study
Do You Go Through a Tech "Honeymoon Phase"?
According to a new study, 68 percent of new tablet owners spend more time getting to know their new gadget than getting it on with their significant other during the first few months of ownership. This "honeymoon phase" could be attributed to the fact that tablets are super portable and easy to use in multiple areas of the home, including the bedroom. Of course, tech overload in the boudoir isn't exactly a new concept. In fact, 10 percent of people check texts during sex. Now that's addiction.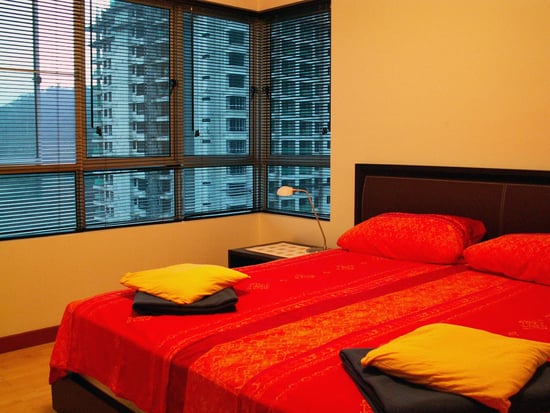 Getting the hang of a new gadget is fun, but it shouldn't be done at the expense of your sex life, your family, or even your friends. If you do tend to get caught up in the excitement of a new toy and ignore the world around you, maybe it's time for a tech intervention. Tell us — do you go through a tech "honeymoon phase" when you purchase a new gadget?


Auswandern Malaysia