School is now back in session — or, for some of you, it's about to be. In this episode of The Sync Up, we're taking some of the pressure off of the college and high school students out there with three study hacks you'll actually use!
Tip #1 — Mark "Important!" next to difficult concepts while you're taking notes in class.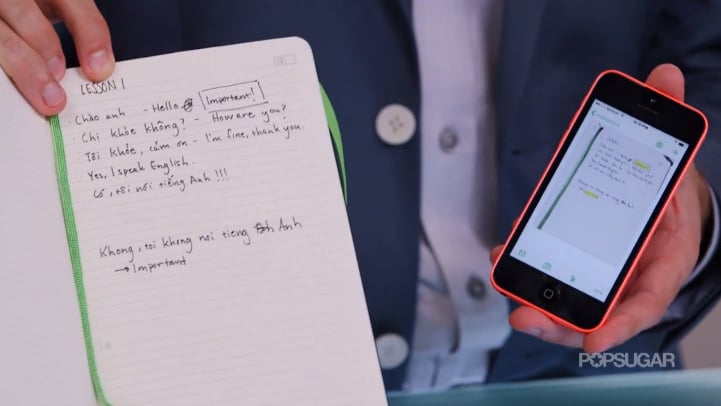 Did you know that you can use the Evernote app (free, iOS, Android, Windows Phone, BlackBerry) to recognize your handwritten notes so you can search them later? Yep, you can take a photo with the app's Document Camera, and it'll digitize your handwriting. Mark "Important" next to hard material, so when you search "Important" in Evernote, everything you need to study is in one list.
Tip #2 — Really read through the comments for gems from former students, like "just read the PowerPoints, don't buy the book."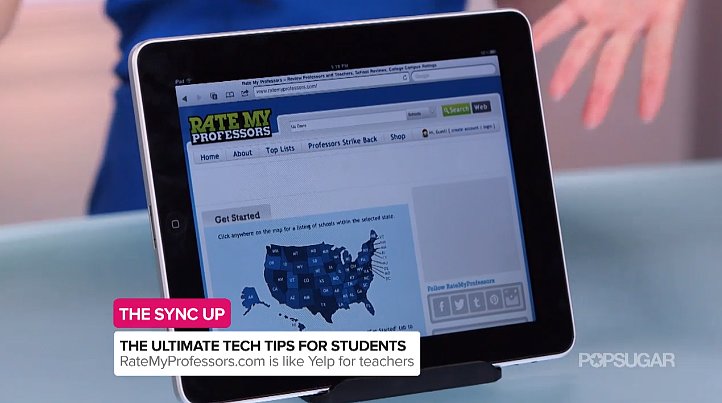 Rate My Professors is like a Yelp for teachers. It'll show you their ratings on easiness, helpfulness, and even hotness! But it's also a treasure trove for helpful tips about specific classes at your college. Former students give plenty of insight like when to go to office hours for exam questions, or what part of the material to study before finals.
Tip #3 — Use social media blockers to buckle down when you're on deadline.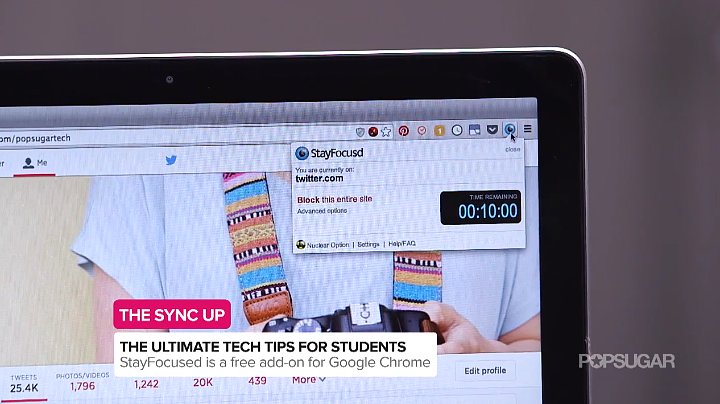 StayFocusd is a Google Chrome Extension that we love to hate. It blocks out any time-wasting website of your choosing, like Facebook or YouTube, for a certain period of time. If you do really need to get to Facebook, you're forced to complete a very tough typing challenge, word-for-word without a single mistake.
Front Page Image Source: Shutterstock