Tech Trends at CES 2012
Tech Trends to Watch Out For at CES 2012
Our CES coverage kicks off this weekend (follow our coverage here, and on Twitter, Facebook, Instagram and Pinterest, too!), and while there are over 20,000 products launching during the show, there is a common theme running through their veins. Take a look at four trends we'll be watching this year below.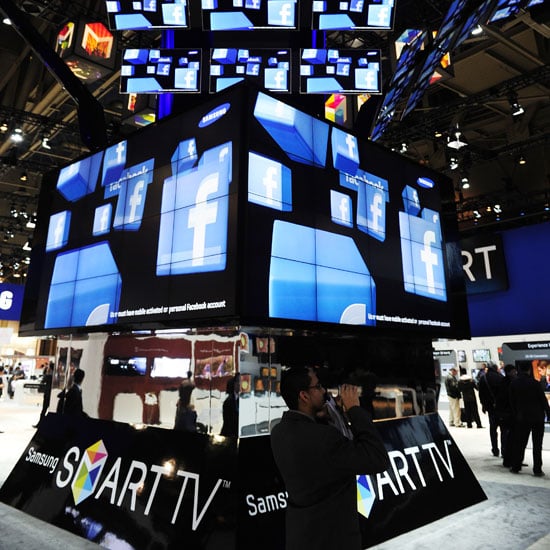 Ultrabooks — Netbooks are so 2010. CES 2012 might just be the year of the ultrabook. Light, thin, and travel-friendly, look to companies like HP, Toshiba, and Lenovo to battle it out with Apple's MacBook Air for beauty and portability.
More tablets — There were hundreds of tablets announced at last year's show, but that doesn't mean there won't be more in 2012. Acer, Viewsonic, and others are expected to debut their offerings in Las Vegas.
Large, thin, and connected TVs — Your TV set learns to multitask with the addition of WiFi and specs like Google TV which are becoming more common in the list of specs. And while TVs are getting bigger (we're talking 84-inches and up), they're also getting thinner. LG will be demoing an OLED screen that comes in at just 0.16-inches thick. That's impressive.
Fitness gadgets — Staying healthy is a way of life, and tech companies will be showing off ways to keep track of your fitness, food intake, steps, workouts, and more with the help of gadgets. Many, many gadgets.
What trends are you most excited to hear about?