Technology may not be the first thing that comes to mind when you think of your wedding registry, but the gifting possibilities go beyond traditional fine china, fancy flatware, and bedding. If you depend on geeky gadgets on a day-to-day basis, feel free to add a few to your list. This isn't to say that you should go nuts at Best Buy scanning each and every dream gift, but it's important to include items that you genuinely want and need.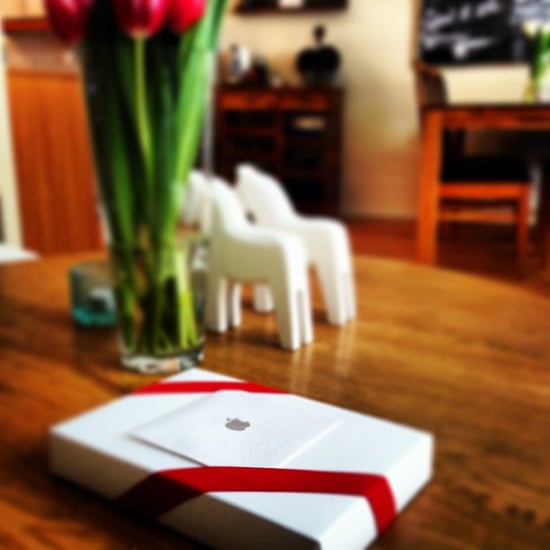 A good place to start: learn the proper registry protocol. Etiquette experts at Emily Post offer smart wedding registry rules to help you navigate the formalities. Anna Post confirms that it's perfectly OK to create a more unconventional registry with camping or tech items, but you should also provide guests with a more traditional list, too. Hoping to include some technology, but not sure where to start? Here are a few basic items to consider:
DSLR camera, like the Nikon D800
Laptop
iPad
Flatscreen TV
Record player, like this affordable Wood Turntable
iPod speakers
Blu-Ray player
Gaming system
Stereo system with surround sound
The Nest Thermostat
High-tech washer/dryer
Current and former brides-to-be: Did you include any technology on your registry? If so, which items? Share your suggestions in the comments below!